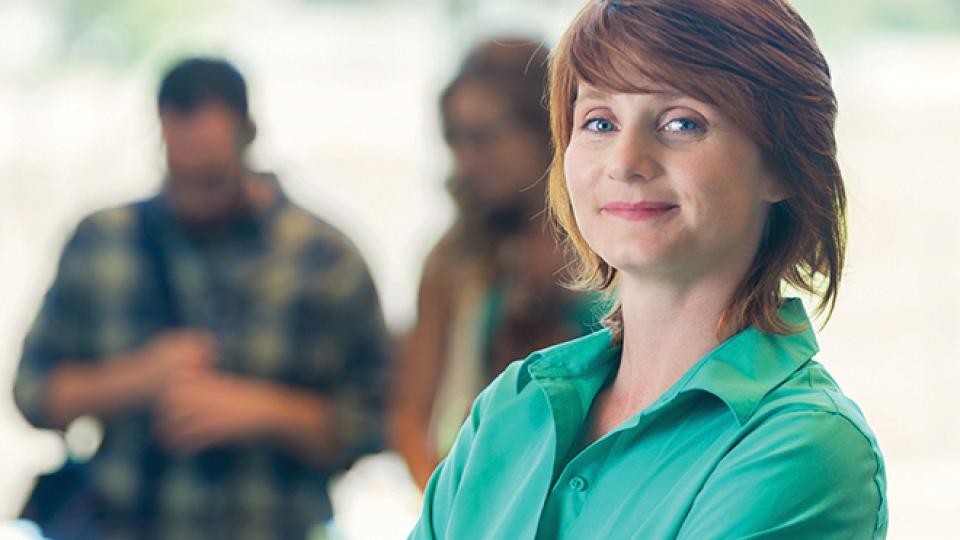 Call for Board Nominations
October 11, 2018
Interested in becoming a member of the board of directors for Red River Co-op? There are three vacancies to be filled for a three year term ending in 2022.
Below, you will find two documents:
• Director Qualifications and Nomination Procedures
• Request for Nomination
Please ensure that you read and complete all areas of these documents and return them to the address below before the submission deadline.
The Nominating Committee
Red River Cooperative Ltd.
10 Prairie Way, P.O. Box 339
Winnipeg, MB R3C 2H7
Nomination packages must be received no later than 4:30 p.m. on Monday, November 26, 2018.
If further information is required please do not hesitate to contact me by email r.baker@rrcoop.com or call (204) 594-3596.
Discover more: