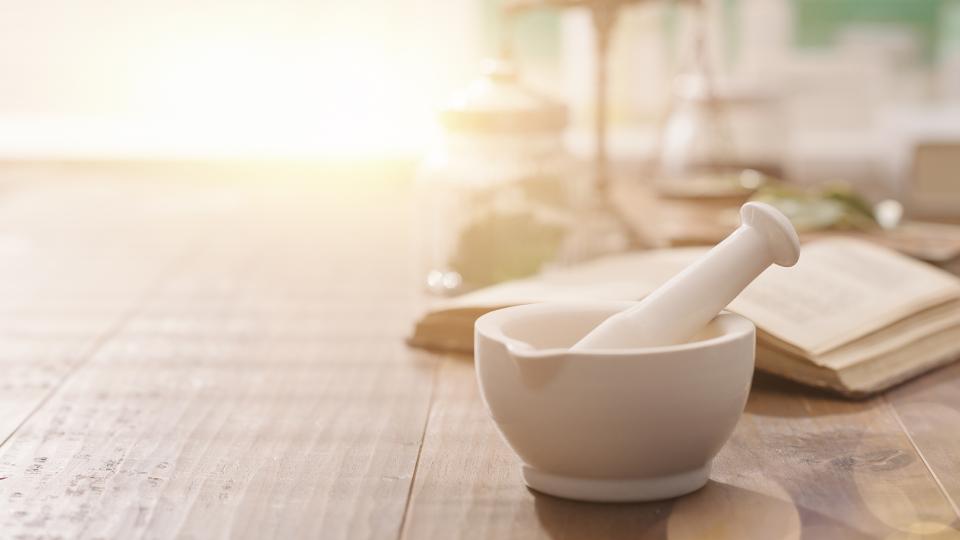 Health & Wellness Advisor
Grant Park Food Store
Description:
About Red River Co-op:
We have deep roots in our community. 80 years deep. And through the years we have proven our commitment to our members by making their priorities our priorities. We donate regularly to a wide range of organizations, feature local products prominently, and most importantly – give back to our members through profit sharing. We look to the past to inform our present core values.
But in this rapidly changing world, our roots ground us so that we can keep apace and innovate. We have grown from one standalone Gas Bar in downtown Winnipeg to an ever-expanding co-operative with over 30 Gas Bar locations, six Food Stores, and one standalone Pharmacy. And we just keep growing as we develop fresh, modern ways to deliver premium products with extraordinary customer service.

Position:
Red River Co-op is recruiting for the position of Health and Wellness Advisor for our operation in Winnipeg. This position reports to the Health and Wellness Operations Manager.
Essential responsibilities of the Health and Wellness Advisor include but are not limited to the following:
• Provide nutritional consultation, education and information to customers in the area of natural products including presentations and consumer events;
• Identify optimal vendor and product assortment;
• Work closely with the Pharmacy team to assist promoting an "integrated" approach to health and wellness counseling;
• Interact with customers on the sales floor to provide expert advice through positive customer relations; and
• Stay up to date on changes in the industry and identify new products to distinguish Red River Co-op in the market.
A full responsibility list will be provided to candidates selected for interviews.
About You:
Applicants must have a passion for a healthy lifestyle, nutrition, and wellness, with a good basic understanding of natural products, nutritional products, herbs, and homeopathy. Knowledge and ability to consult on vitamins, minerals, probiotics, homeopathic and herbal remedies, and nutritional supplements is essential. The successful candidate must deliver legendary customer service, and have strong communication skills (both verbal and written). Flexibility to work various shifts including evenings and weekends is required.
Preference will be given to candidates with previous retail health experience, and/or Natural Products certification recognized by The Canadian Health Food Association.
Total Rewards:
Red River Co-op offers a competitive salary and benefits package including matched pension contributions and staff profit sharing. Advancement opportunities abound in the Co-operative Retailing System, and we encourage ongoing professional development along with up to 100% reimbursement for post-secondary course work.
More than a workplace, Red River Co-op offers the chance to join a community. Our We Care Crew regularly volunteers for a number of local organizations including Siloam Mission and Winnipeg Harvest. We continually seek ways to give back to the people that form our very foundation.
If you share our commitment to community combined with a fresh, innovative vision for our future, please send your resume in confidence to:
Human Resources Manager
Red River Co-op
10 Prairie Way
Winnipeg, MB
R2J 3J8
Confidential fax: (204) 594-0780
Or email to: hr@rrcoop.com
Deadline for applications: March 23, 2019
Application Deadline:
March 23, 2019