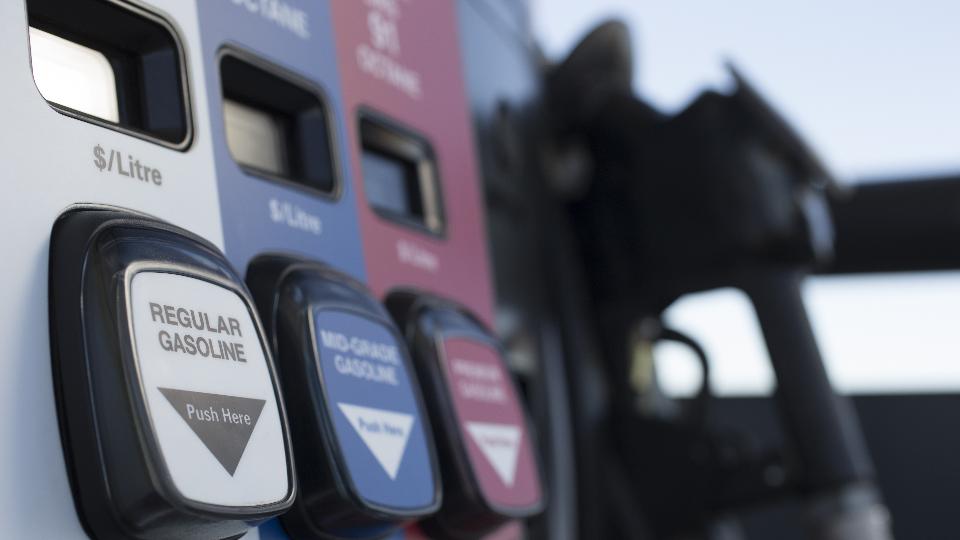 Gas Bars
November 26, 2021
Come rain, shine, snow, sleet, a global pandemic - whatever the weather, our 35 Gas Bars in Winnipeg and throughout Manitoba and even into Ontario, are here to serve you!
See all of our locations and their contact information
Our gas bars have provided respite for travellers across Western Canada for decades and are much loved and relied on by Co-op customers. Throughout the Prairies into the mountains and over to the west coast, you're sure to find a friendly, reliable Co-op Gas bar with a range of services to help you get to wherever you need to go.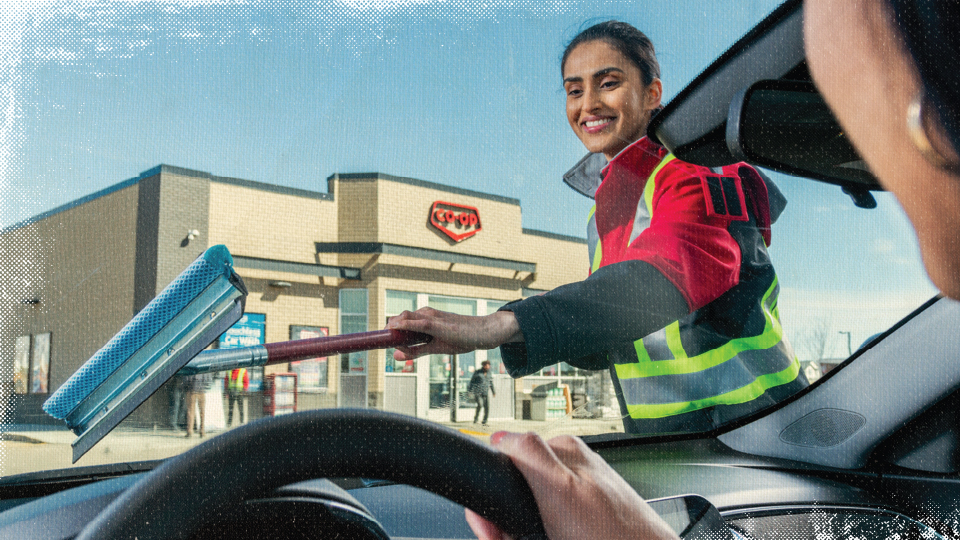 Along with fuel, food and beverage, and gleaming washrooms, select Co-op Gas Bars also offer services to keep your vehicle in tip-top condition.
Extreme weather can take a toll on your vehicle, which is why we offer touchless car washes at participating gas bars to help keep your car clean and protect it from the wear and tear of Canada's harshest winters. Our touchless car washes include regular, premium and extreme wash, so you have options for the perfect wash for your car.
Some Co-op Gas Bars also offer propane tank exchange and air pumps.
Co-op Gas Bars are the ultimate one-stop-shop for all your road trip essentials, however long or short the journey. Pop into a gas bar on your way there, your way back and all the stops in between!