1 COVID-19 case at gas bar in Stonewall, MB
Actions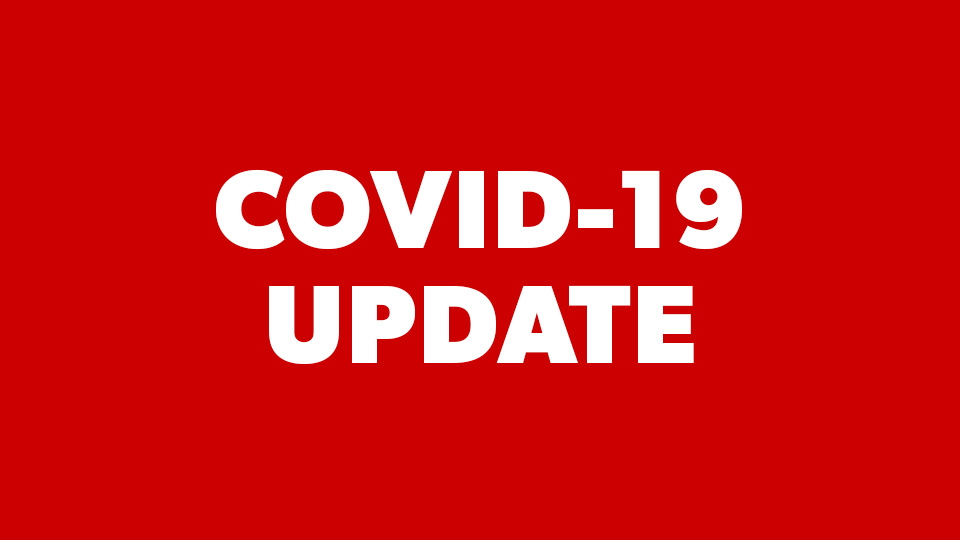 1 COVID-19 case at gas bar in Stonewall, MB
September 9, 2020
Red River Co-op is providing essential goods during the COVID-19 pandemic, while working to protect the health and safety of members, customers and employees.

Red River Co-op has learned that 1 employee working at the Red River Co-op gas bar in Stonewall, MB has been confirmed to have COVID-19. To protect the community, the following actions were taken:

• Management reviewed the employee's work schedule and directed other employees that have had direct contact to seek advice through Health Links.
• Manitoba Public Health determined there was not a need to shut down the gas bar in this case.
• Out of an abundance of caution, Red River Co-op temporarily shut down the gas bar for deep-cleaning and sanitization prior to the confirmation of a positive COVID-19 result.
• Manitoba Public Health contacted the gas bar in Stonewall and is going through their contact tracing protocols.
Red River Co-op appreciates the work being done by all employees in serving the community and is working to support them through this pandemic. That is why when any employees are feeling unwell or showing symptoms, they are directed to self-isolate at home and seek the guidance from Health Links.

We understand the impacts of COVID-19, which is why we want to be transparent and disclose broad details about the confirmed cases while ensuring the confidentiality of our team.

LOCATION: Red River Co-op gas bar (491 4th Street E, Stonewall, MB)
DATE CONFIRMED: September 9, 2020
DATE OF LAST SHIFT: September 3, 2020