Apply to be our 2023 Fuel Good Day Donation Recipient
Actions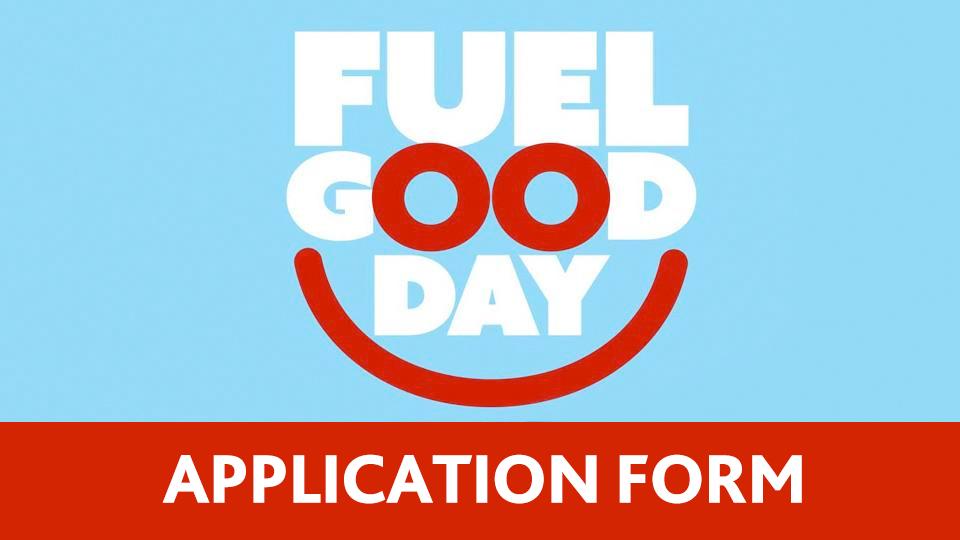 Apply to be our 2023 Fuel Good Day Donation Recipient
May 26, 2023
Fuel Good Day focuses on Co-op's community-mindedness and local investment across the Co-operative Retailing System. On Tuesday, September 19th, 2023 five cents per litre sold at Red River Co-op gas bars will be donated to a registered charity or non-profit organization doing good in Winnipeg and/or surrounding area, or north western Ontario.

Special consideration will be given to applicants working to combat food insecurity in our communities, doing good for the environment, or service historically marginalized populations.
Please complete the application form to be considered as a recipient of Fuel Good Day proceeds.
Organizations can apply to be considered to receive Fuel Good Day funds by filling out the form below by Sunday, June 11th.

Past recipients of Fuel Good Day recipients and donations received:
2017: Winnipeg Harvest ($47,000); Dryden Regional Health Center ($5,000); and Wabaseemoong Independent Nation Youth & Wellness Centre ($5,000)
2018: Siloam Mission ($50,000) and Inclusion Selkirk ($10,000)
2019: Children's Hospital Foundation of Manitoba ($61,102) and Gimli Humane Society ($10,000)
2020: The Bear Clan ($50,678) and Feed the Furbabies ($5,000)
2021: Leftovers ($41,634), Resource Assistance for Youth (RaY) ($5,000) and Made With Love ($5,000)
2022: Klinic Community Health ($50,607)