Fuel Good Day 2022 Application
Actions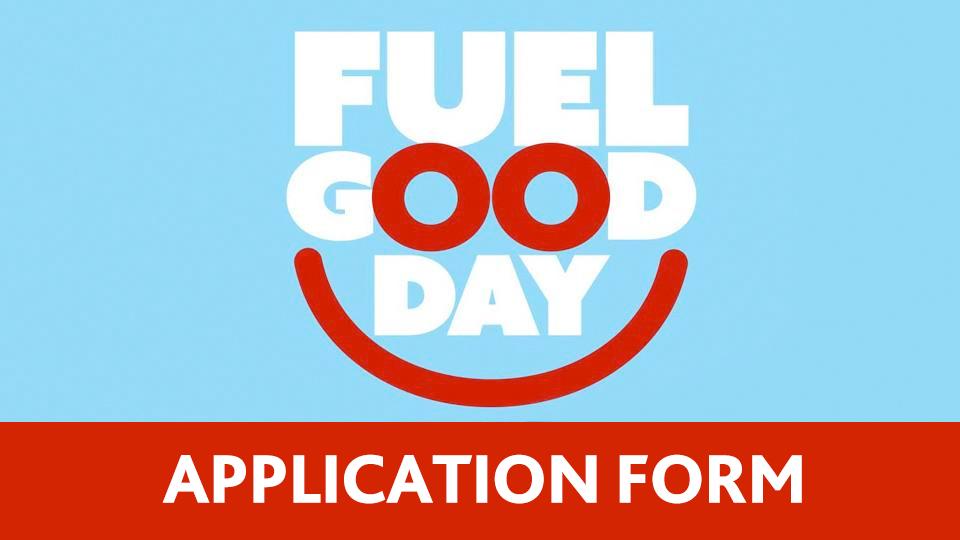 Fuel Good Day 2022 Application
May 17, 2022
Fuel Good Day is coming!
This year we are focusing our donation efforts on organizations that help address environmental sustainability in the communities we serve. On September 20, 2022, Red River Co-op will donate 5 cents of every litre of fuel sold at our gas bars.
Red River Co-op trading areas include Winnipeg, Lorette, Selkirk, Stonewall, Gimli, Teulon, Ste. Agathe, Oakbank, Niverville, Dryden, Kenora.
Organizations can apply to be considered to receive Fuel Good Day funds by filling out the form below by Friday, June 3rd.
Past recipients of Fuel Good Day recipients and donations received:
2017: Winnipeg Harvest ($47,000); Dryden Regional Health Center ($5,000); and Wabaseemoong Independent Nation Youth & Wellness Centre ($5,000)
2018: Siloam Mission ($50,000) and Inclusion Selkirk ($10,000)
2019: Children's Hospital Foundation of Manitoba ($61,102) and Gimli Humane Society ($10,000)
2020: The Bear Clan ($50,678) and Feed the Furbabies ($5,000)
2021: Leftovers ($41,634), Resource Assistance for Youth (RaY) ($5,000) and Made With Love ($5,000)