Nominations to the Board of Directors are now being accepted
Actions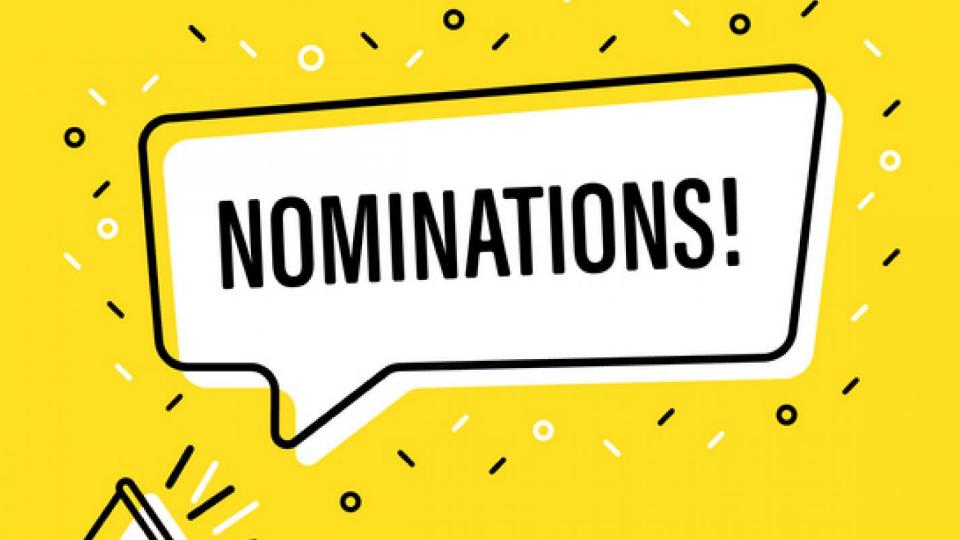 Nominations to the Board of Directors are now being accepted
September 28, 2020
Red River values all of its members and encourages all interested members to seek nomination.
We invite you to consider submitting a nomination for a position on Red River Co-op's Board of Directors.
As a member owner, you have a voice in the future direction of your Red River Co-op. There are 2 of the 7 positions on the Board available for election. All potential candidates must meet the qualifications specified in the by-laws. Eligibility requirements are detailed in the 2020 Director Candidate Information Handbook below*.

NEW - Candidate Endorsement Opportunity: Policy, guidelines and important dates included in Director Candidate Information Handbook.

IMPORTANT DATES:
Call for Nominations: Monday, September 28th, 2020
Close of Nominations: Monday, November 30th, 2020, 4:30pm
Voting Period: February 19, 2021 through to April 12, 2021, 4:30pm
AGM and Election Announcement: April 22, 2021
*Please download and review the 2020 Director Candidate Information Handbook before completing the Request for Nomination application.

1. 2020 Director Candidate Information Handbook
2. Request for Nomination Application (print)
3. Online – Request for Nomination Application
CLICK HERE TO FILL OUT THE ONLINE REQUEST FOR NOMINATION