The Chopped Leaf at Red River Co-op Grant Park Food Store
Actions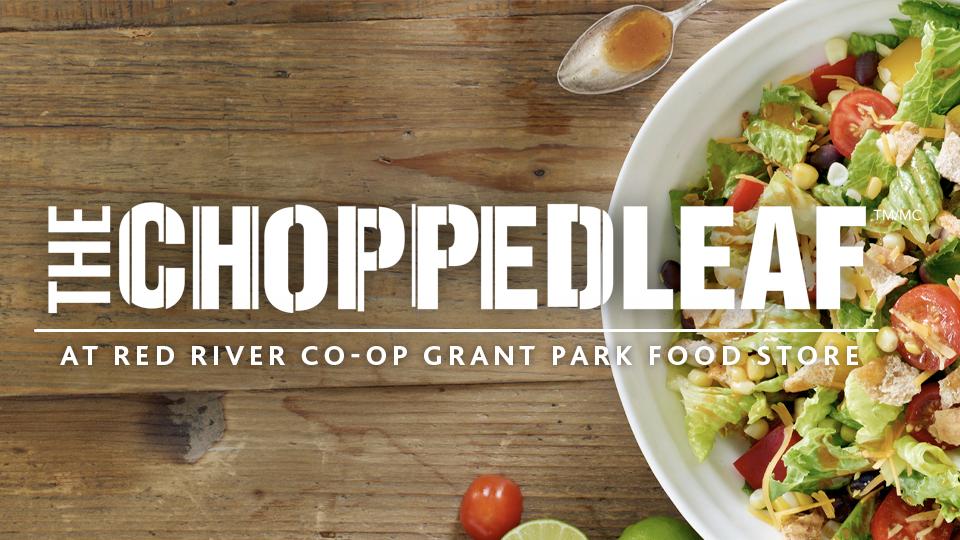 The Chopped Leaf at Red River Co-op Grant Park Food Store
October 11, 2019
If you've been to our newly renovated Grant Park food store, you may have noticed the white tarps near the mall entrance. You may have wondered, "Hmmm... what is happening here?" Well we are happy to announce that we are bringing the very first Chopped Leaf franchise to Winnipeg!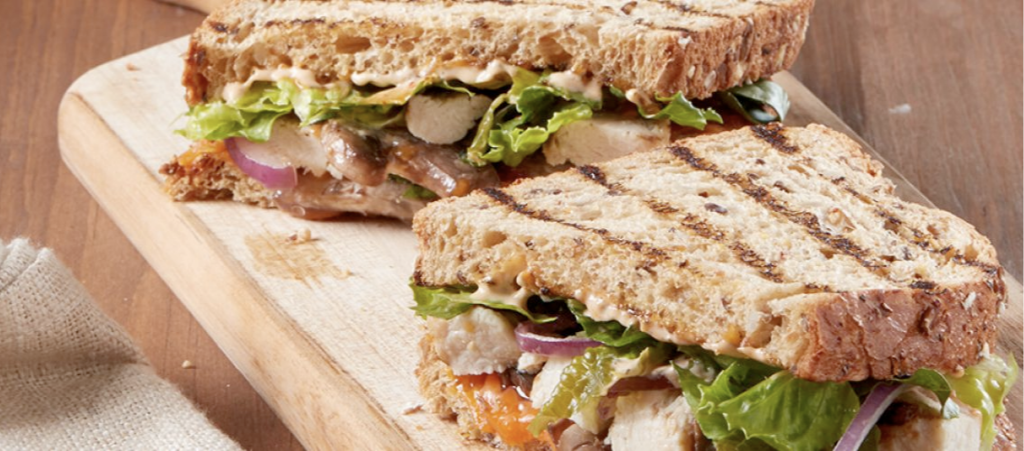 A great alternative to fast food, their menu includes chef designed salads and wraps, soups, sandwiches and appetizers. All the dressings and soups are Chopped Leaf recipes that focus on being natural and flavourful! The Chopped Leaf believes that everyone can live their own Chopped Life; a healthy lifestyle in whatever way they choose, combined with high quality nutritious ingredients to keep your body feeling good after they eat.

On Wednesday, October 23rd from 11:00am-7:00pm we will be hosting a job fair at the Grant Park food store for the upcoming November opening!