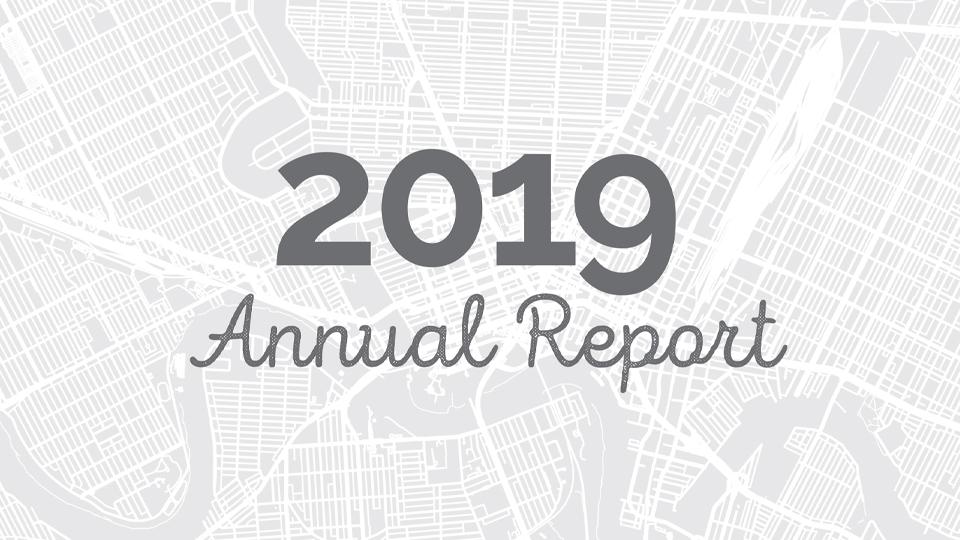 2019 Annual Report
June 12, 2020
Our Mission
To capture the hearts and minds of our employees, members and communities to grow our co-operative while returning profits to our member-owners.
Our Vision
To be our members' preferred brand along life's journey.
Our Values
INTEGRITY…be honest and trustworthy in everything we do!
TEAMWORK…we see the value in working together and always striving to do our best.
RESPECT…for our co-workers, members and communities.