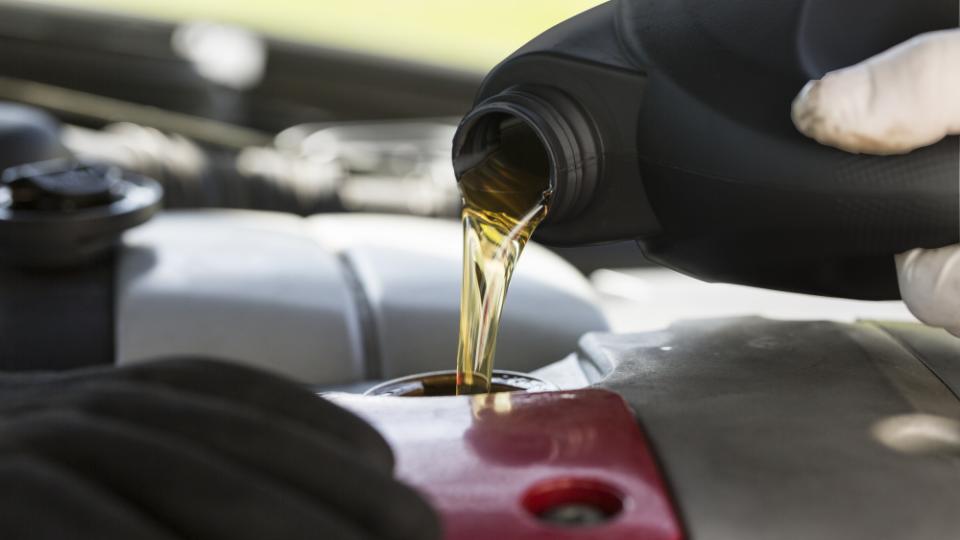 Oil Sales & Supply Centre
November 26, 2021
Our brand new Oil Sales & Supply Centre at 940 Redonda St is here to supply you with all of your oil and lubricant needs! Along with convenience, you will also earn equity on your purchases.
You can contact us directly at (204) 594-0078.



We offer:

Oil
Fuel Pumps & Accessories
Antifreeze
Grease & Accessories
Batteries
Filters
Straps & Tie-Downs
Safety Equipment
Fuel Tanks
Additives
and more!