Bring Local Home for the Holidays!
Actions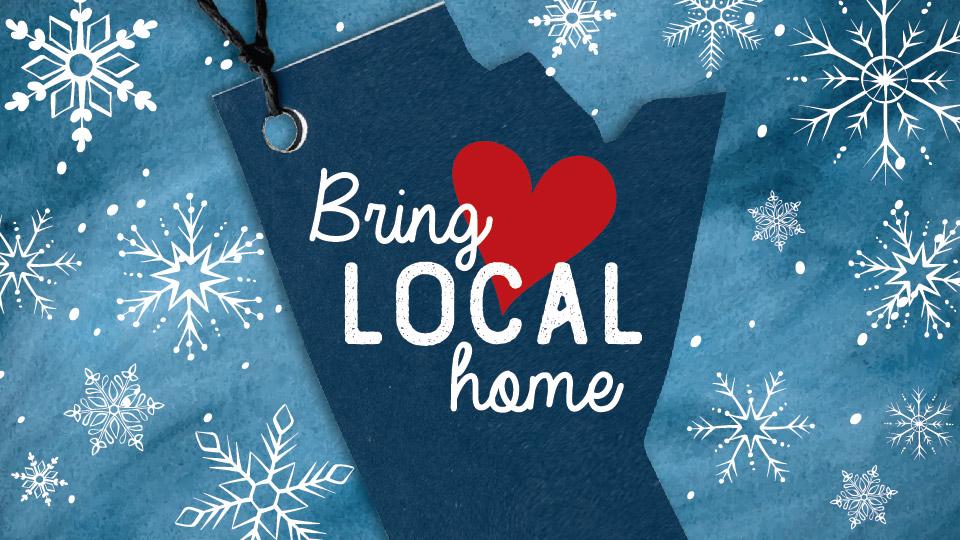 Bring Local Home for the Holidays!
December 3, 2020
Home, it's where the heart is. Supporting local businesses has never been more important. So this year, put local on your holiday list… and your table with Red River Co-op Food Stores!
We are here to serve you! Red River Co-op is locally owned by our members and we're thrilled to help support local business by carrying over 600 made in Manitoba items from Local producers! So let's show local some love this holidays season and make Manitoba merry and bright for all! Red River Co-op.
Next time you visit any Red River Co-op food store be sure to check out the great Holiday deals on your favourite Manitoba Made products!