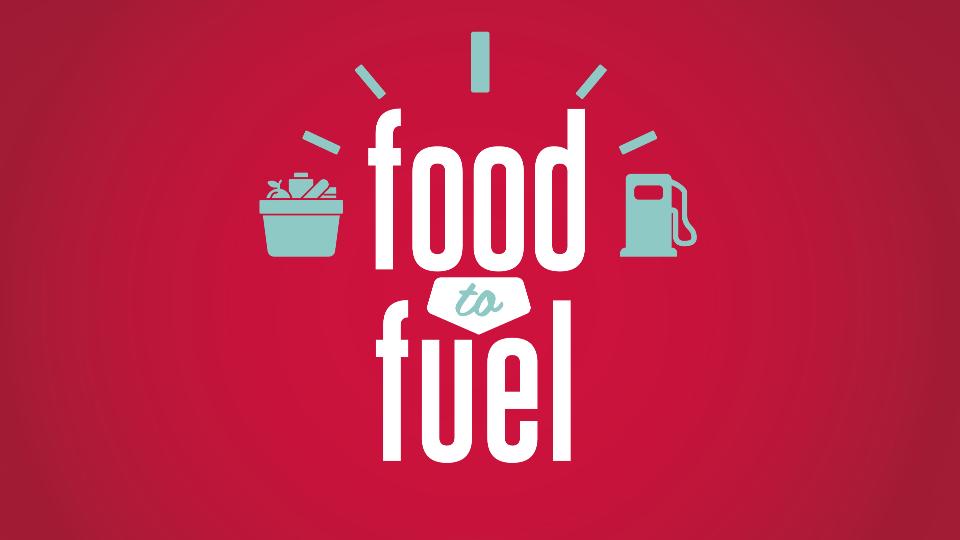 Food to Fuel is back!
March 24, 2022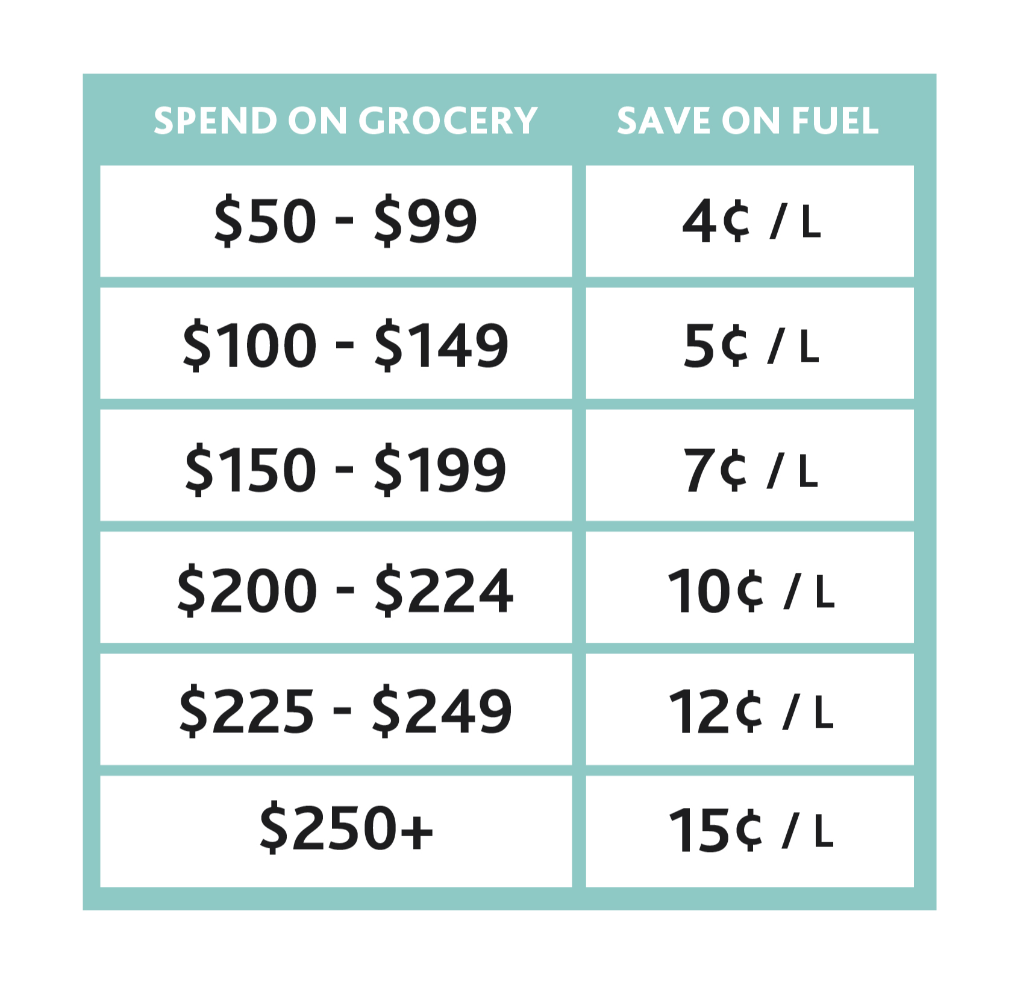 Buy groceries, save on fuel. It's that simple!
From March 24, 2022 until May 19, 2022, shop for your groceries at any of our nine food stores and save up to 15 cents a litre on fuel the next time you fill up at any Red River Co-op gas bar! These savings are a thank you from us, to you, for supporting your local Red River Co-op.
New to food?
Are you a fuel customer who hasn't checked out our food stores yet? With food to fuel, now is a great time! You earn equity and cash back for your food purchases just like you do with fuel. Last year our members earned 2% back on all food purchases!
Besides earning equity, there are other perks to doing your grocery shopping with us. We are member owned and always support local first! We carry over 600 Manitoba made and produced products. Did you know 100% of ground beef sold in our food stores is raised and produced right here in Manitoba?
Where can you find our food stores?
In Winnipeg:
Grant Park — 1120 Grant Ave
Seasons — 755 Sterling Lyon Parkway
Southdale — 77 Vermillion Rd
St Norbert — 3477 Pembina Hwy
St Vital — 850 Dakota St
Rural MB:
Gimli — 55 Centre St
Lorette — 11 Laramee Dr
Selkirk — 335 Main St
Stonewall — 420 Main St
Food to Fuel coupons can be redeemed from March 24 until June 2, 2022.