Fuel shortage caused by Unifor blockades
Actions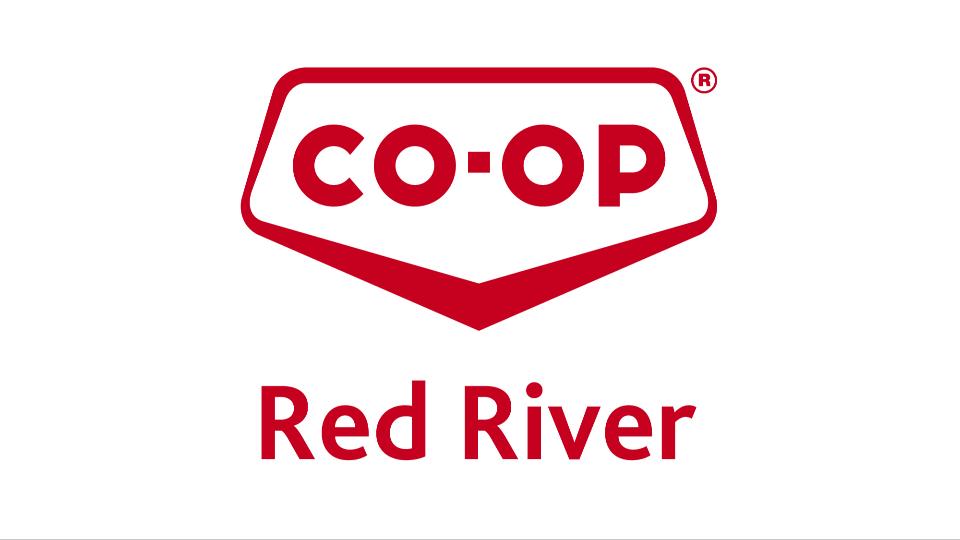 Fuel shortage caused by Unifor blockades
February 6, 2020
We are extremely disappointed to share that your Red River Co-op gas bars are experiencing significant fuel shortages. This is the direct result of Unifor's illegal blockades of the Shell and Esso fuel distribution centres that supply the Winnipeg and rural market. Red River Co-op has no Unifor members under our employ, but they have brought their illegal blockades to stop fuel from getting to Co-op members and customers. Red River Co-op is taking every possible action to lift the blockade but we are not expecting the situation to return to normal until Unifor's illegal actions are addressed by the courts and legal system.
Unifor initiated a labor dispute at the Co-op Refinery in Regina that is wholly owned and operated by Federated Co-op Ltd (FCL). Red River Co-op is one of 170 Co-ops across Western Canada that purchases services and goods from FCL and money made at the refinery is given back to these Co-ops to create local jobs, invest in infrastructure and communities we do business, and provide patronage to our members based upon the volume of business they do with Red River Co-op.
Unifor's actions are hurting the health of your Red River Co-op, the communities we serve, and the people who work hard every day at our gas bars. Unifor is solely concerned about their union employees in Regina, employed by the refinery. They have shown zero respect for Red River Co-op employees who are simply trying to go to work and take care of their families. Many of our employees are new Canadians, retirees and students.
Red River Co-op recognizes that people have the right to peaceful pickets, but what Unifor is doing is anything but. These illegal blockades and other dangerous behaviour exhibited by Unifor members has been brought to Winnipeg and Unifor is holding our co-operative hostage.
Red River Co-op is not party to the negotiations between FCL and Unifor. That said, it is important to note that the average total compensation for a refinery worker is $172,000 and they currently have a 100% employer-funded defined benefit pension. FCL is preparing for a low carbon economy and the way energy business is being done needs to change in order to ensure that our business is sustainable and people continue to have good jobs here in Winnipeg, rural Manitoba and North Western Ontario, and across the CRS.
To learn more about the fair deal FCL is offering Unifor workers, visit https://www.fcl.crs/our-business/refinery-facts
Federated Co-operatives Limited and the Co-op Refinery Complex would like to assure customers that there is plenty of fuel available. However, Unifor's illegal blockades are preventing us from getting it to them.