#GivingTuesday 2022 for IISD Experimental Lakes Area
Actions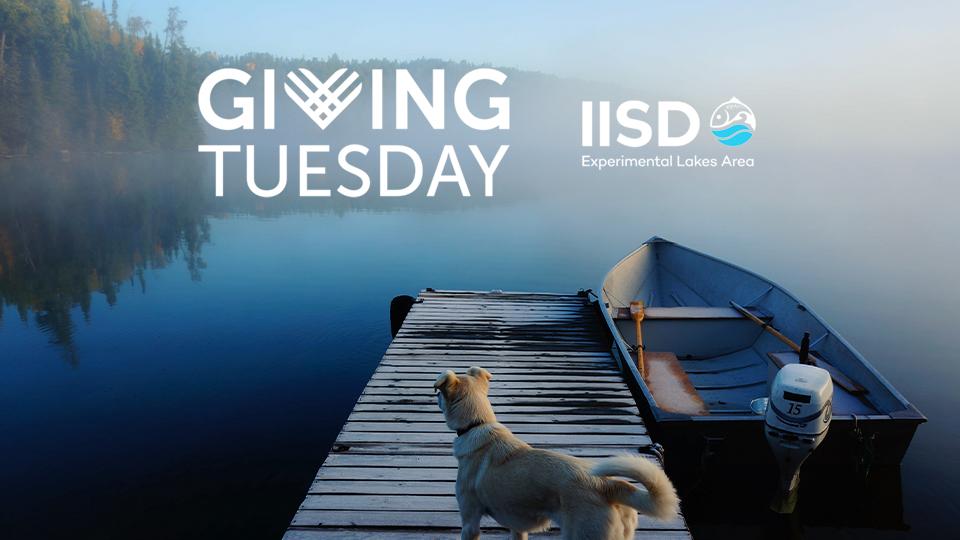 #GivingTuesday 2022 for IISD Experimental Lakes Area
November 22, 2022
Let's take care of nature so nature can take care of us! For #GivingTuesday, we are matching donations up to $7,500 on Nov 29, 2022.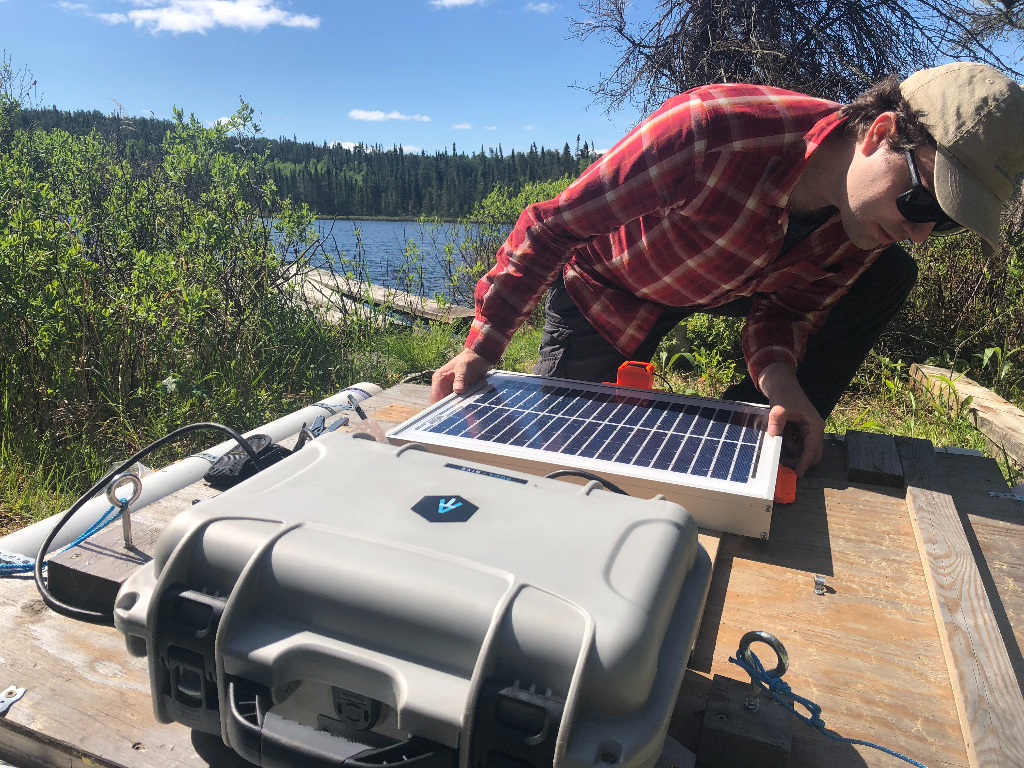 Like many communities in Canada, IISD-ELA Experimental Lakes relies heavily on diesel generated power. Anyone who has ever visited IISD Experimental Lakes Area will remember the ubiquitous hum of their generator that has powered their ground-breaking freshwater research for over fifty years.
Our goal is to support IISD-ELA Experimental Lakes on building a path forward, and this includes building a solar array (a collection of solar panels), not only to generate power for the site, but also to educate their northwestern Ontario neighbours on the importance of solar energy.
This is where you can help! Red River Co-op will be matching all donations (up to $7,500) this Giving Tuesday. When you donate, you are directly helping the world's freshwater laboratory reduce its carbon footprint.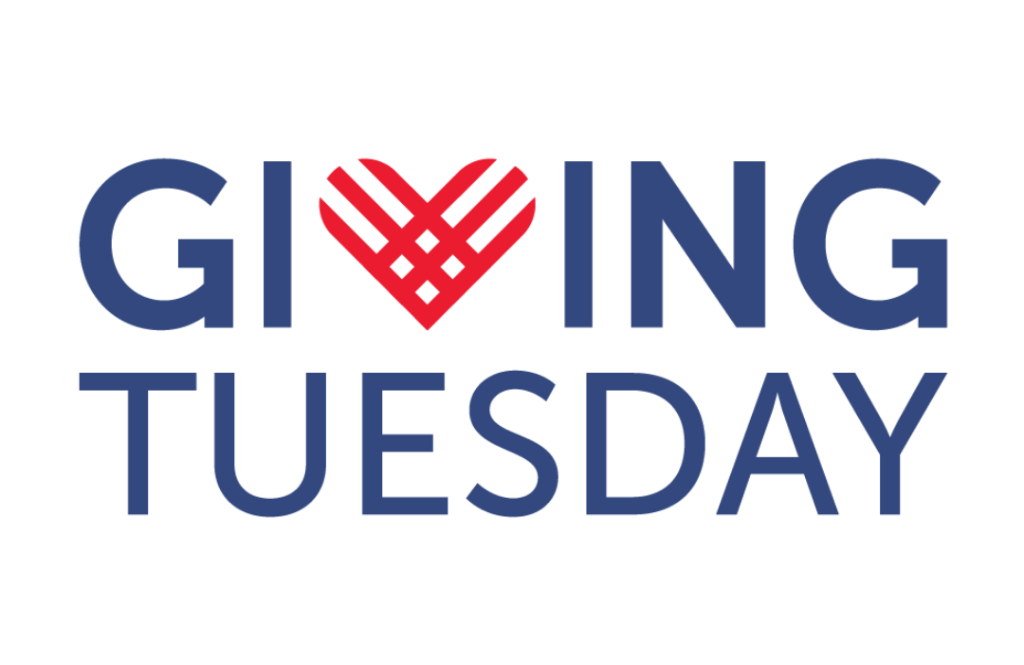 Giving Tuesday, happening on November 29 this year, is a global movement for giving and volunteering, taking place each year after Black Friday and Cyber Monday. Giving Tuesday harnesses the potential of social media and the generosity of people to bring about real change in their communities – and investing in communities is a value that we here at Red River Co-op hold true.
Last year, Red River Co-op helped IISD-ELA Experimental Lakes by supporting the creation and application of floating wetlands in Manitoban communities to create a healthier environment for all. Learn more on their website.