Health & Wellness Private Consults
Actions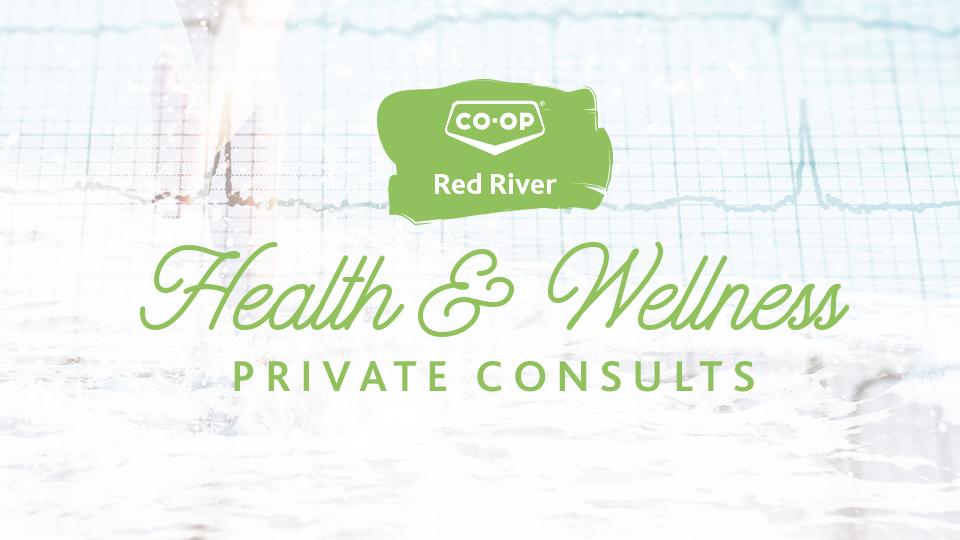 Health & Wellness Private Consults
June 4, 2019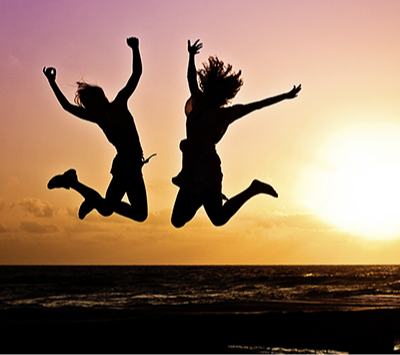 Do you want to implement a long term lifestyle plan to better your overall health and wellbeing? Do you want to thrive in levels of optimal energy, stamina, and performance? Are you looking to improve your quality of sleep and combat stress? Are you preparing for a major sporting event and need the proper nutritional and mindset fuel to reach your desired result?
Red River Co-op is now offering personalized Health & Wellness consultations with our resident Health & Wellness Advisor, Paige.
Appointments are approximately 15-20 minutes, personalized and completely FREE! Simply fill out an application online or in store. You will be contacted to set up a meeting within 10 business days. At this private meeting Paige will share with you information, tips and products that could help you reach your goal. This includes nutrition, health and wellness products, mindset tools, and more!
At Red River Co-op we are dedicated to our members health and wellness. Fill out your application today! Either drop off at our Southdale store or e-mail to: wellness@rrcoop.com

—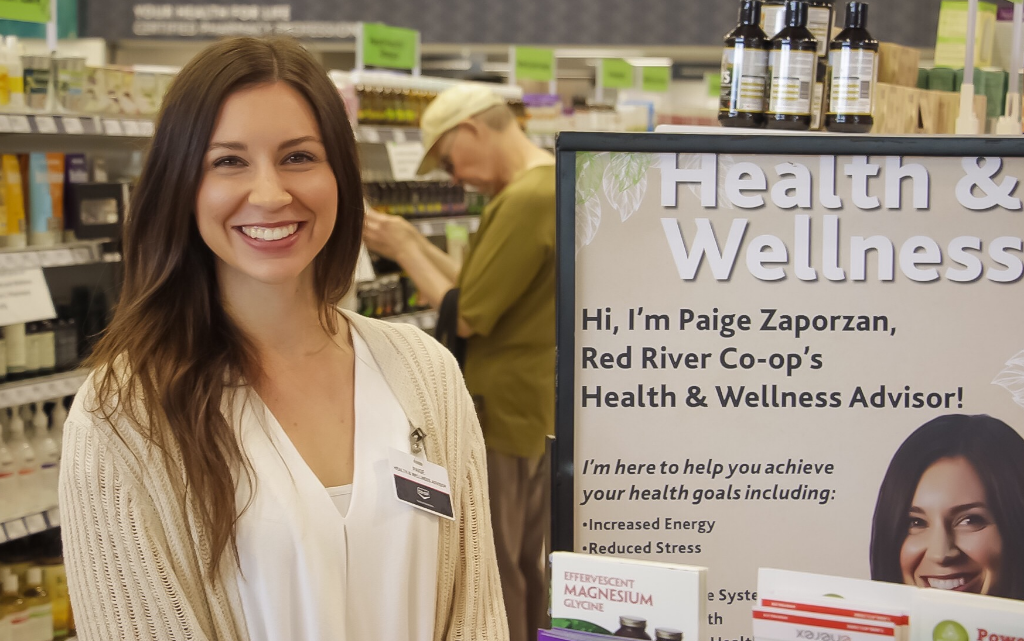 Paige is Red River Coop's Health and Wellness Advisor located at our Southdale store. Paige is a certified Holistic Health Coach who hold a B.A. in Psychology. She is passionate about all thing's mindset, nutrition, and movement, focusing on an integrative approach to wellness. Her mission is to create a ripple effect in our community to achieve overall optimal performance (healthy mind, body, and soul), empowering others to live a healthy and authentic life. Its not about a quick short- term fix, but rather a long- term sustainable lifestyle.