Red River Co-op Health & Wellness Expo
Actions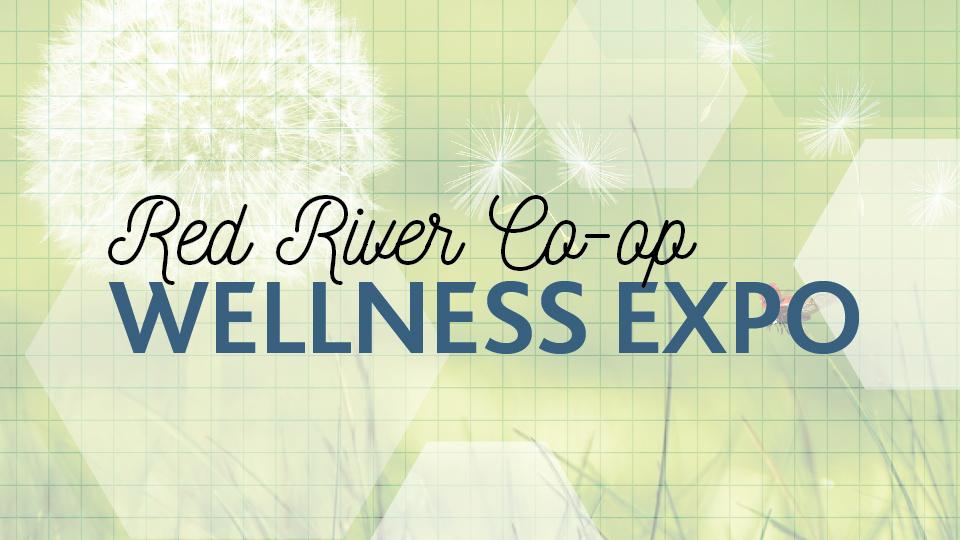 Red River Co-op Health & Wellness Expo
March 13, 2019
Come join us and learn more about the wide variety of health & wellness vendors and products Red River Co-op offers.
Saturday, March 30/19
1:00pm-5:00pm
Southdale Community Centre
254 Lakewood Blvd.

Free samples, demos and giveaways.
Keto, digestive health, mood, stress, sleep ,energy, sports nutrition, heart health, pet care, and much more!
Some of the fantastic vendors who will be on site:
Red River Co-op's Health and Wellness Advisor, Paige Zaporzan, and Red River Co-op's wellness ambassador Jordan Cieciwa will be on site to help advise guests.
Mandy Shew from Virgin radio will be Live on Location for the event!