Renovations begin at our St Vital food store
Actions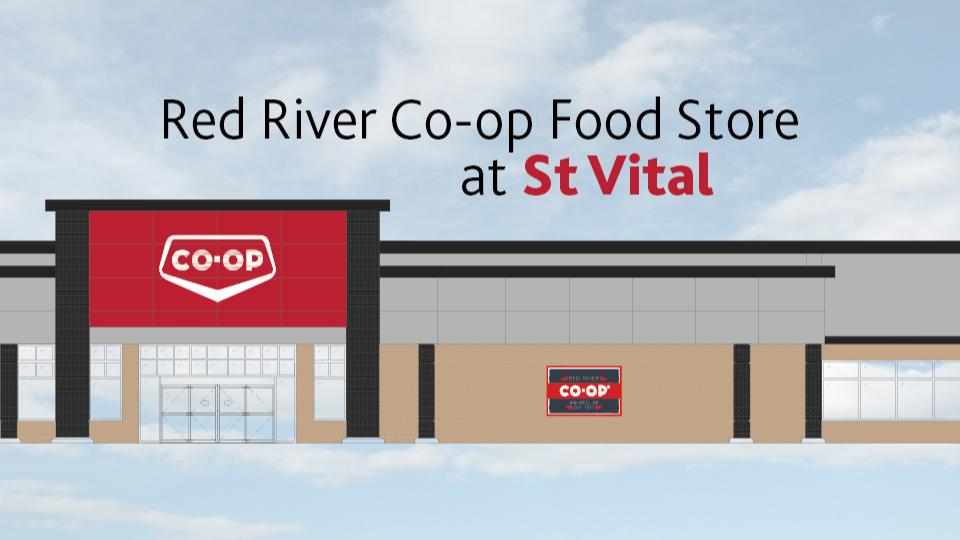 Renovations begin at our St Vital food store
January 3, 2020
We are excited to announce that renovations are underway at our St Vital food store! We can't wait to offer you more services as well as a fully updated food store in Fall 2020.
A more open floor plan with a focus on fresh

More robust and centralized produce, bakery and meat sections
Click and Collect services
A Chopped Leaf restaurant
A new Home Health store
More conveniently located pharmacy counter
Energy efficient lighting and refrigeration
A modern decor package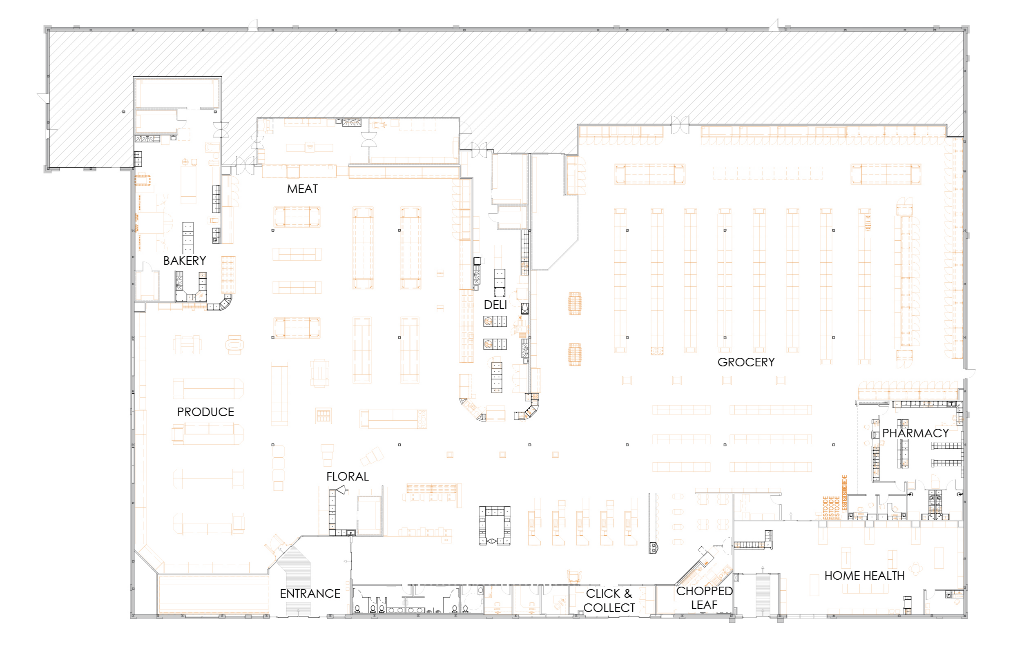 We will remain open during renovations and we thank you for your patience while we update your store.
Stay tuned for more updates.