St Norbert, our 8th food store, set to open in 2020
Actions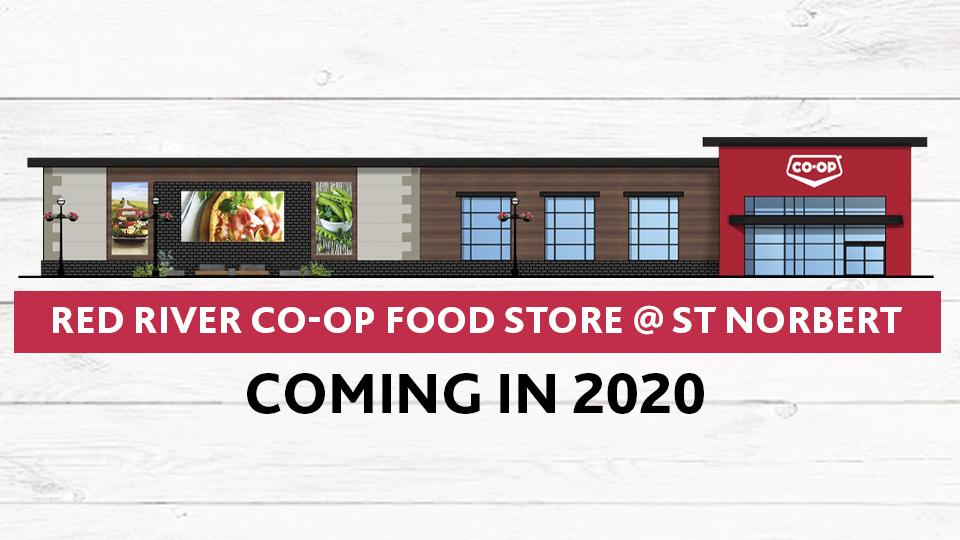 St Norbert, our 8th food store, set to open in 2020
October 16, 2019
Red River Co-op Building Eighth Food Store in St. Norbert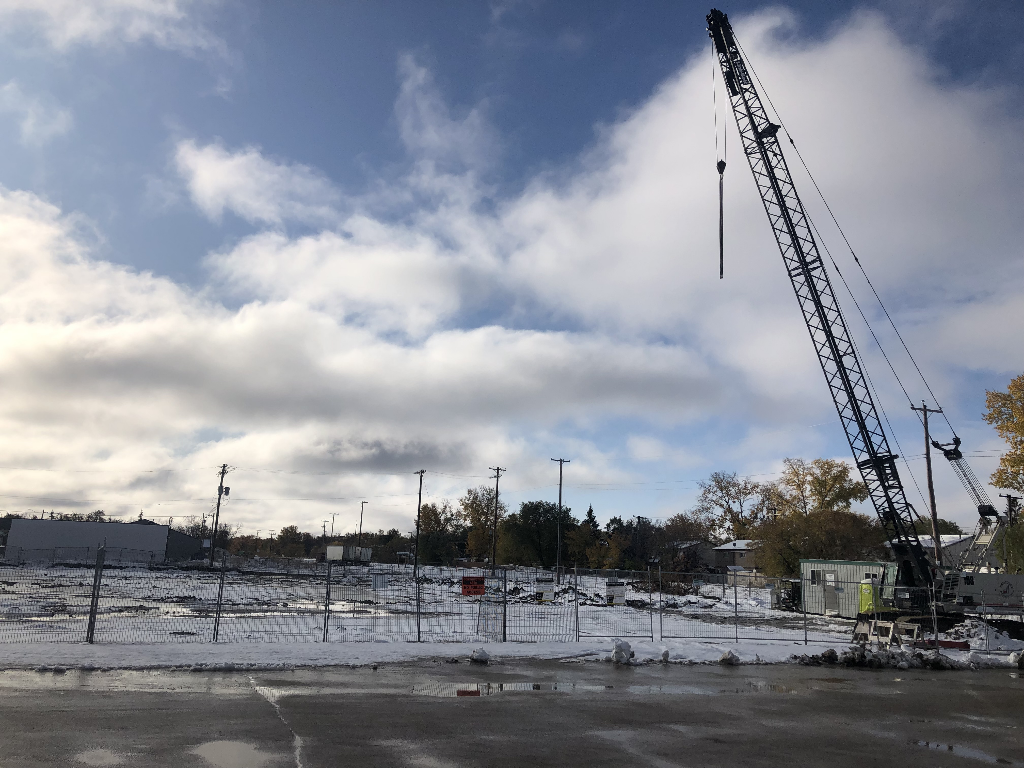 Red River Co-op is pleased to announce that they will be opening a food store and pharmacy in the St. Norbert neighbourhood. This addition will bring Red River Co-op's food store count to eight; and the fourth serving the city of Winnipeg.
The 3477 Pembina Highway site was formerly home to the Federated Cooperatives Ltd. managed Marketplace food store, which was forced to close due to flooding associated with a watermain break in January of 2018. The building has been demolished and a new 31,000 sq ft grocery store will be built and operated by Red River Co-op.
"Shortly after the flood at the Marketplace occurred, we heard overwhelming support from St. Norbert residents for another Co-op to be built in its place, said Doug Wiebe, CEO of Red River Co-op. "We are excited to be able to offer a brand new Red River Co-op grocery store - which will include a pharmacy in addition to an existing gas bar - to better serve the community."
Construction has begun with plans to be open for business in the late fall of 2020.
Adding a food store to the St. Norbert and south Pembina neighbourhoods offers an opportunity for customers to become Red River Co-op members and enjoy lifetime membership benefits, including profit sharing. In 2018, Red River Co-op members shared in $41.1 million of profits.