Turtle Wax Detailing Days at Red River Co-op
Actions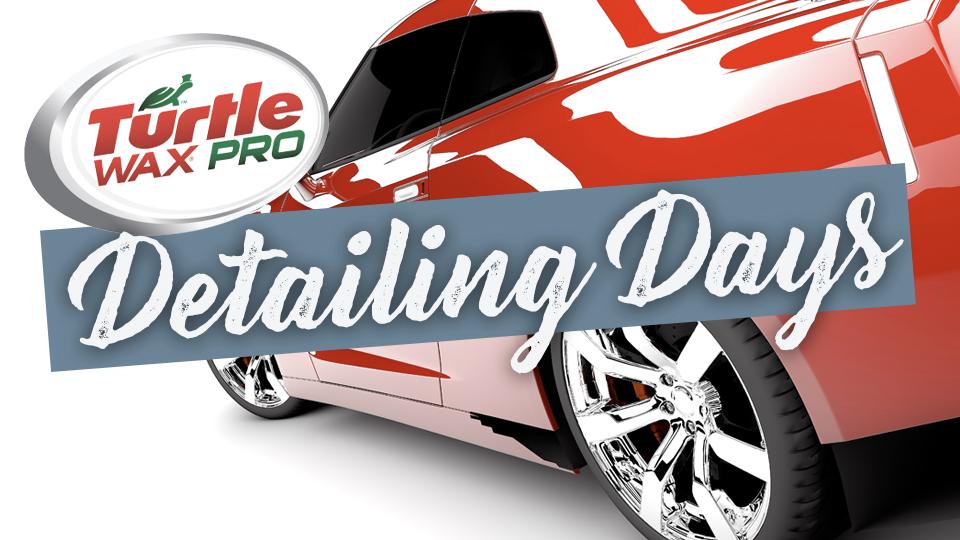 Turtle Wax Detailing Days at Red River Co-op
August 9, 2019
At Red River Co-op we are committed to the cleanest of cars. We are taking this a step further and holding Detailing Days with our friends at
Turtle Wax® Pro
!
Join us:
August 27, 28, 29
from 11:00 am
—
4:00 pm
at our
Gateway location (
1123 Gateway Road
)
September 10, 11, 12
from 11:00 am — 4:00 pm
at our
Ness location (
2251 Ness Avenue
)
Purchase an
Extreme car wash
and for only $2 extra receive a full exterior detailing from Turtle Wax themselves. Detailing will take approximately 10 minutes. While you wait, you can take a load off in our "Chill Station." Lounge under a canopy where you can enjoy free samples of from our convenience store and local vendors.
At our gas bar on Gateway on August 27, 28 and 29, enjoy fresh popcorn, hot Co-operative Coffee and ice-cold Farmery Sodas.
On September 10, 11 and 12 at our gas bar on Ness, we will also have popcorn and Co-operative Coffee to sample, along with ice cream, Taste of Africa jerky and Gorp energy bars.
Turtle Wax® an industry and consumer recognized high-end brand used in all of our car washes and wash packages. Not only is it the best quality, but it is environmentally friendly.
Turtle Wax® Pro is a highly recognized name in the car-wash industry and understands the value of not only a clean vehicle but also a clean environment! Turtle Wax® Pro offers car-wash products that are certified as environmentally preferable from the UL National Standards for Canada. This means Turtle Wax® Pro car-wash products are safe, effective and biodegradable.