Welcome to the team, Dayna!
Actions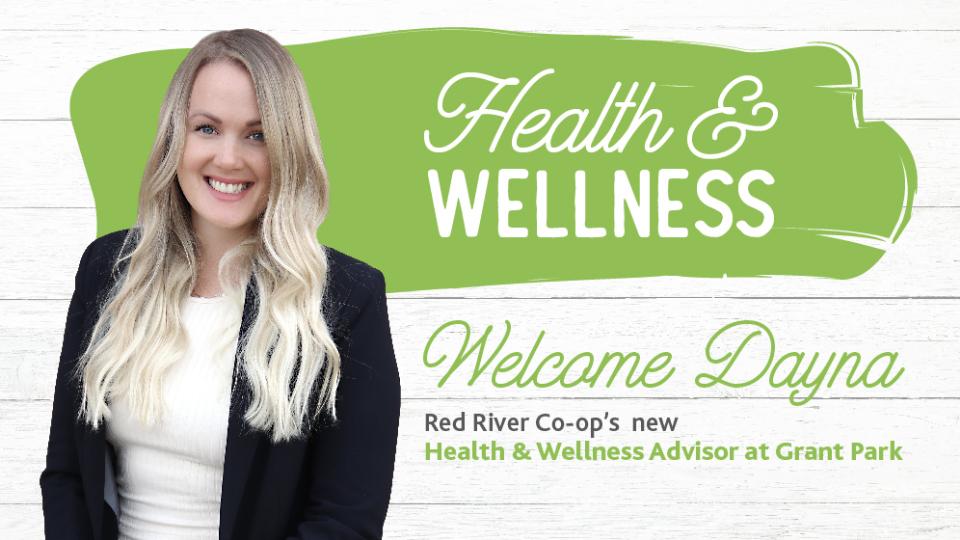 Welcome to the team, Dayna!
July 19, 2019
It is with our greatest pleasure that we welcome our newest Health and Wellness Advisor, Dayna Woods. Stop by our Grant Park food store location and let her assist you in achieving your health and wellness goals!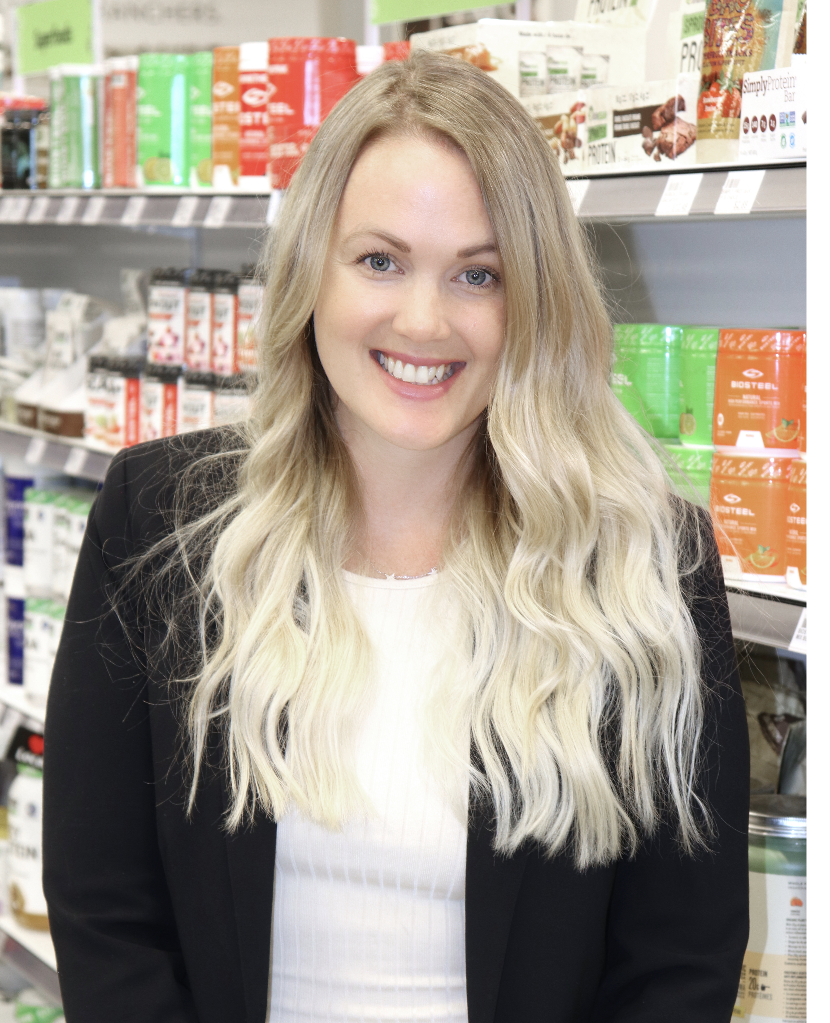 A little about Dayna:

My name is Dayna; I have become increasingly interested in the alternative world of healing due to my own health struggles, and needing to find my own answers to health that conventional medicine couldn't provide. I believe in self advocacy when it comes to our health. I want to be able to assist people so they can stand in the power of their own knowledge and make educated decisions based on whatever their health circumstances maybe. I am of the mentality of treating the mind, body and spirit and getting to the root cause rather than just masking symptoms. Our bodies have the power to heal themselves given the right stimuli, and I'm here to help customers find what works for them.
My background is in Energy Medicine. I am a certified Bioenergetics Technician (BET) upgrading to practitioner upon completion of sciences. I also have studied in Herbology, Homeopathy, Emotional Release as well as being certified in Aromatherapy. The field of alternative healing is always advancing as there is so many people wanting to find solutions to their health. I love this field as it always gives the opportunity for growth and provides me a sense of purpose as I know I am meant to help people. I have work experience and credentials but nothing can surpass the knowledge that I have gained being a Chronic health sufferer myself. Being able to relate and empathize with people is absolutely necessary if you're going to succeed in this field and are gifts that my own struggles have brought to light, this is where I am in my element and things begin to make more sense.
I have become to really appreciate Red River Coop, they really give a sense of community as they're always looking for ways how to meet their consumers needs-thus bringing in our new Health and Wellness Section. I am someone who always strives for growth and this company gives every opportunity to do so by their open-mindedness and hearing out ideas and being able to run with it. I have amazing people I work with and it feels so good to feel appreciated for what I can bring to the table. I am looking forward to continuing to extend my knowledge through assisting customers in reaching their health goals, and making the health and wellness section a success by implementing my own touch!