Your Favourite Local Retailer!
Actions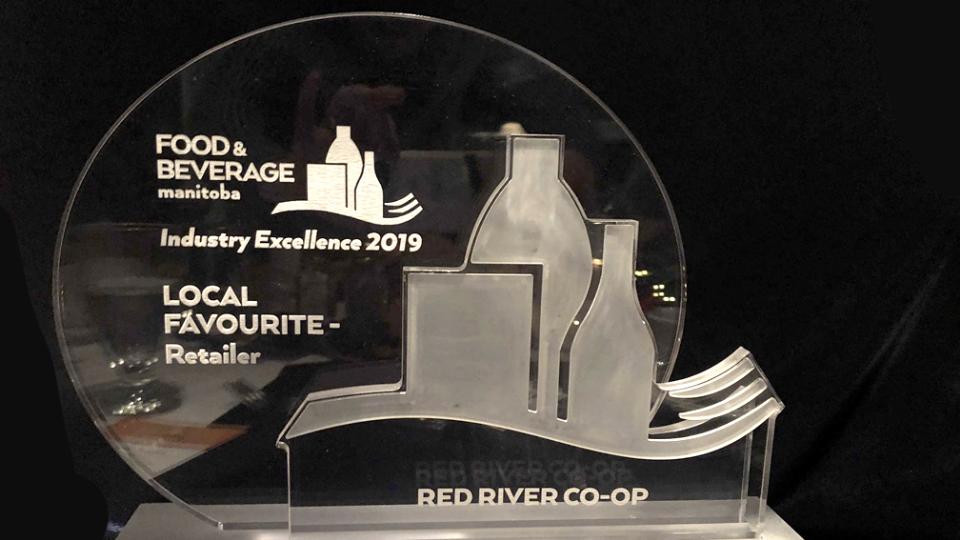 Your Favourite Local Retailer!
October 25, 2019
In October we were honoured to receive the Favourite Local Retailer award from Food and Beverage Manitoba for the third time!
We have previously picked up this award in 2016 and 2017 and hope to continue to be seen as Manitoba's top supporter and retailer offering truly local Manitoban Products.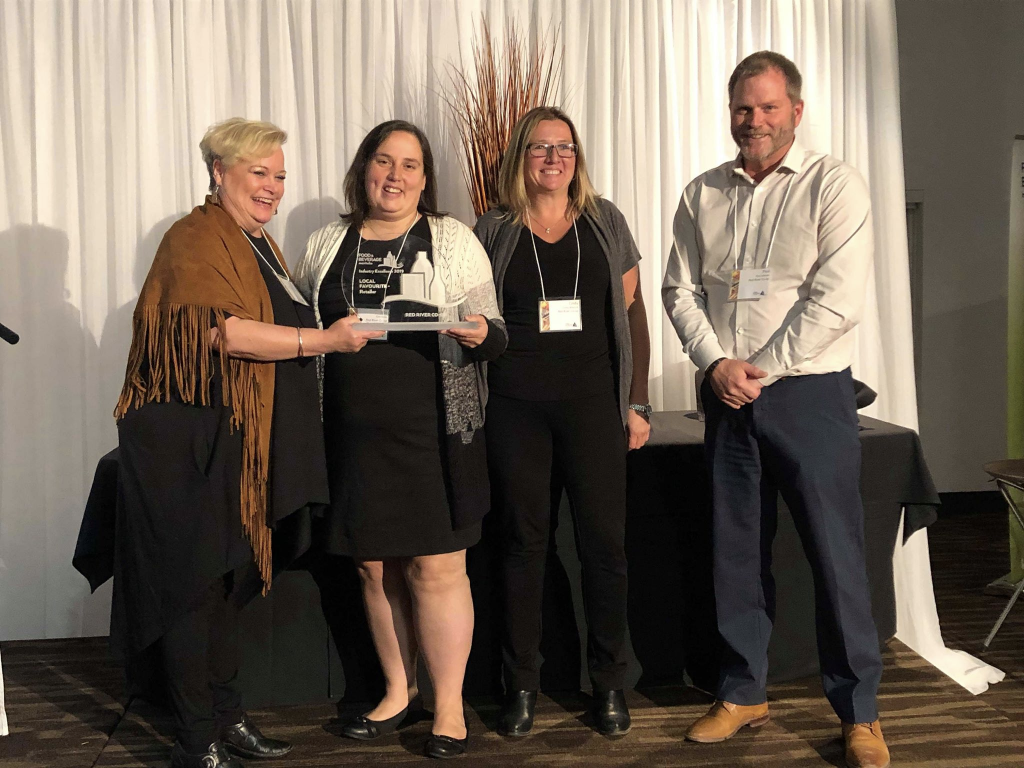 Some local highlights from the past year:

In 2018, Red River Co-op sold over $5 million dollar in Manitoba Made products just across only the three city stores!
Expanded our local program into our new food stores in Lorette, Stonewall and Selkirk.
Brought in eight new local vendors during out fifth intake session, a mini "Dragon's Den" where vendors present their products. Favourites Chaeban ice cream and Happy Dance Hummus were included in this intake!
Expanded local food options into select Red River Co-op gas bars.