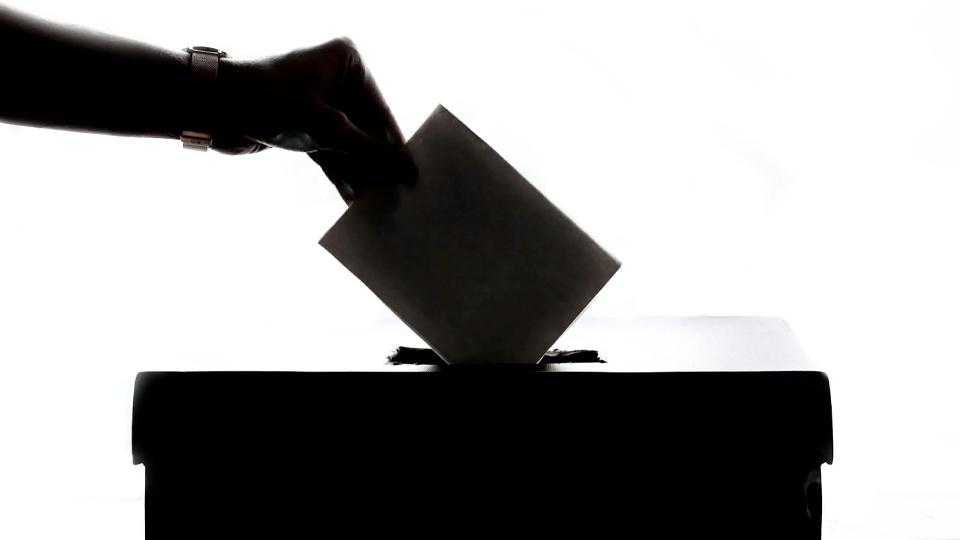 2020 Election Results
June 12, 2020
Congratulations to Kristen Wittman who was re-elected to our Board of Directors and Gary Timlick who was newly elected.



Kristen Wittman

(nomination bio) Vote for me as a Red River Co-op Director because As a corporate/commercial lawyer
with experience advising cooperatives, I bring a strong legal background to the
board of directors. I believe the cooperative model is the best way to provide
top quality products and services and return profits to its members.

I practice law at Taylor McCaffrey LLP in the commercial department, focusing on cooperatives. I assisted the Cooperatives Registrar in identifying changes to The Cooperatives Act and developing a new Cooperative Model By-law. I have advised members and boards with fundraising efforts, drafting articles and by-laws and governance matters.


I am President of the Winnipeg International Writers Festival where I have volunteered since 2015, and I previously volunteered as a director of Bookmates Inc., a charity promoting family literacy.


I am skilled in understanding financial statements, assessing and managing risk, and problem solving. I am familiar with and a proponent of the 'one member, one vote' model of cooperatives. I am keen to bring my experience to the Board of Directors of Red River Co-op.






Gary Timlick



(nomination bio) Vote for me as a Red River Co-op Director because my skill set and work experience will allow me to provide meaningful impact to the overall good corporate governance of Red River Co-op and help deliver services of Red River Co-op for the betterment of our members, employees and communities. With over 20 years of my career spent working in co-op/mutual organizations holding senior management position I have a deep understanding of the benefit members receive from community owned companies.

In 2019, I retired from Wawanesa Mutual Insurance after 11 years as Senior VP & CFO. I have almost 40 years of financial and management experience in agriculture, manufacturing, retail, public accounting and financial services industries gain through working with numerous Manitoba companies.
I hold a hold a Bachelor of Commerce degree from the University of Manitoba and achieved my CPA, CA designation in 1985. I also hold the ICD.D designation form the Institute of Corporate Directors of Canada. In 2014, awarded CPA Manitoba Fellowship Honour.
Currently Chair the Investment Committee of the Winnipeg Civic Employees' Benefit Plan. I am member of the CPA Canada Professional Liability Committee and have been a Board Member of numerous for profit and non-profit organizations in Winnipeg and nationally.