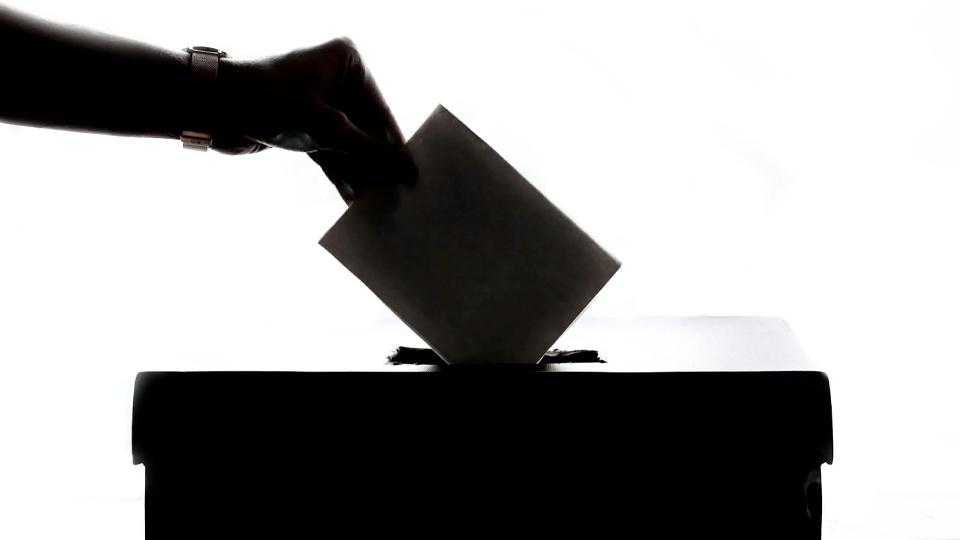 2021 Director Appointments
February 22, 2021
We are pleased to announce your two directors, appointed by acclamation. They will take their positions on the board after our 83rd AGM on April 22, 2021. Glenn Williams and Shirley Mayadewi bring a wealth of knowledge to the Board of Directors that oversees the governance of Red River Co-op.



Glenn Williams*

Incumbent

I am currently Red River Co-op's Vice-President of the Board of Directors and have been in this role for the last two years. I have served on each of the Board committees and am presently on the Governance and Compensation Committee. As well, I serve as a Director on the Board of Directors of Assiniboine Credit Union. I have 35 years of business experience including almost seven years as the CFO of Arctic Co-operatives. I have experience as a President & CEO, COO, CFO and VP of several disciplines in a multitude of industries. In my career I have achieved and maintain the following designations: CPA, CA, CIP (Hons.), CRM (Hons.), RF, ICD.D, CAFM. I graduated from the Univ. of MB with a B. Comm. (Hons.) on the Dean's Honour Roll.






Shirley Mayadewi*

I am a professional engineer with diverse experience in customer solution development, project governance, software design, regulatory compliance, audit, and risk management that I gained through my employment with several companies in Manitoba. I received my Master's degree in Electrical Engineering (EE) from University of Manitoba in 2005, my Bachelor's degree in EE from University of Windsor, and currently work at Manitoba Hydro. Throughout my career, I enjoy mentoring and coaching others to help them grow and succeed. I am a mentor for Women in Engineering, have volunteered at schools to promote STEM fields, and served as an external examiner for engineering students' final design project. I am a founder of a non-profit organization, Winnipeg Career Women, which provides networking and mentorship programs.



*Candidates endorsed by third party – People First