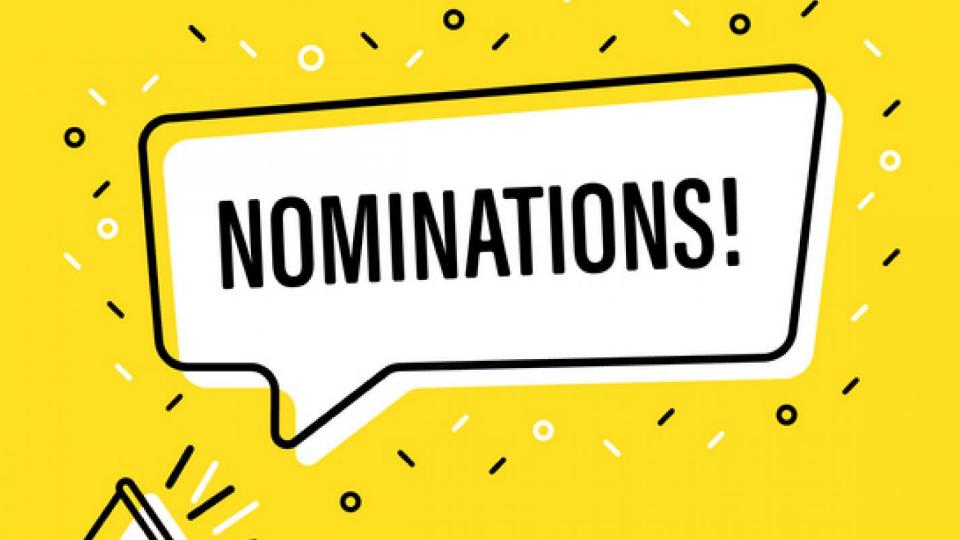 Call for Nominations
September 27, 2021
Nominations to the Board of Directors are now being accepted!
Red River values all of its members and encourages all interested members to seek nomination.
We invite you to consider submitting a nomination for a position on Red River Co-op's Board of Directors.
As a member owner, you have a voice in the future direction of your Red River Co-op. There are 3 of the 7 positions on the Board available for election. All potential candidates must meet the qualifications specified in the by-laws. Eligibility requirements are detailed in the 2021 Director Candidate Information Handbook below*.
Candidate Endorsement Opportunity: Policy, guidelines and important dates included in Director Candidate Information Handbook.
IMPORTANT DATES:
Call for Nominations: Monday, September 27th, 2021
Close of Nominations: Monday, November 29th, 2021, 4:30pm
Voting Period: February 18, 2022 through to April 11, 2021, 4:30pm
AGM and Election Announcement: April 21, 2022
To ensure a well-rounded and effective Board with the knowledge base to fulfill its governance responsibilities, a mix of the following skills, experience and attributes is desired: cyber risk experience, diverse candidates to represent our members, retail experience (food, fuel, and/or pharmacy), experience in leveraging technology and experience leading Enterprise Risk Management initiatives.

*Please download and review the 2021 Director Candidate Information Handbook before completing the Request for Nomination application.
ONLINE: Request for Nomination