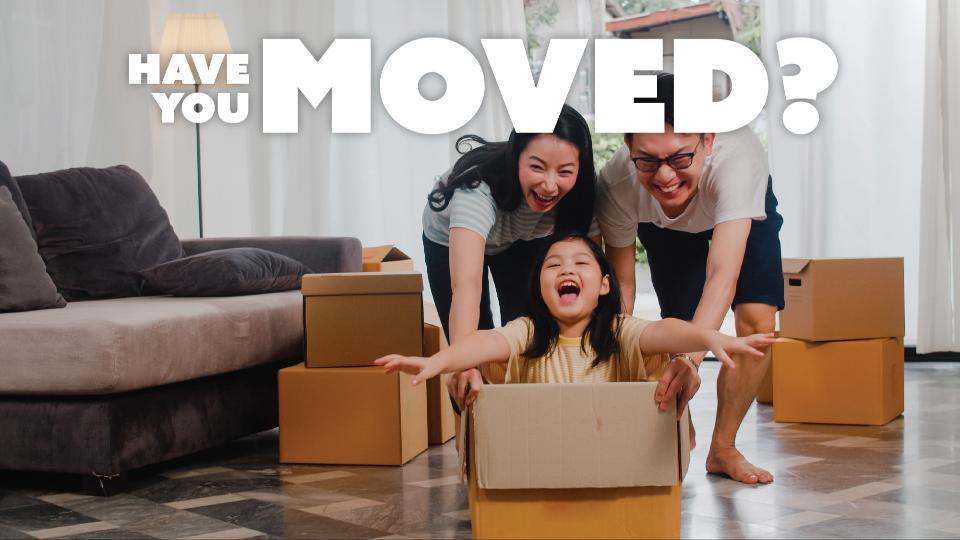 Has your address changed?
December 3, 2020
Have you recently moved or had a change of address? Don't forget to let us know!
Cheques will be in the mail in late February and we don't want to miss you! If you have moved or changed addresses in the past year, please ensure you take the time to update your address before December 31, 2020.
Online through Manitoba Address Change

—

manitobaaddresschange.ca

By Phone

—Calling Member Services at: (204) 272-8989 or 1-844-616-1447

By E-mail

—

By e-mailing memberservices@rrcoop.com
In person

—

By visiting any Red River Co-op food store or gas bar
In consideration of the current pandemic, we recommend using one of the first 2 options.