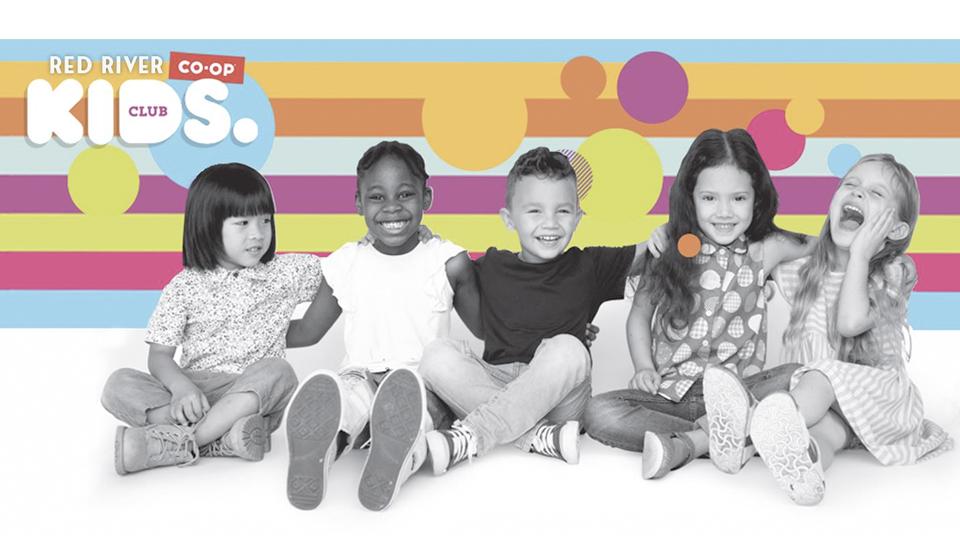 Red River Co-op KIDS CLUB
September 3, 2019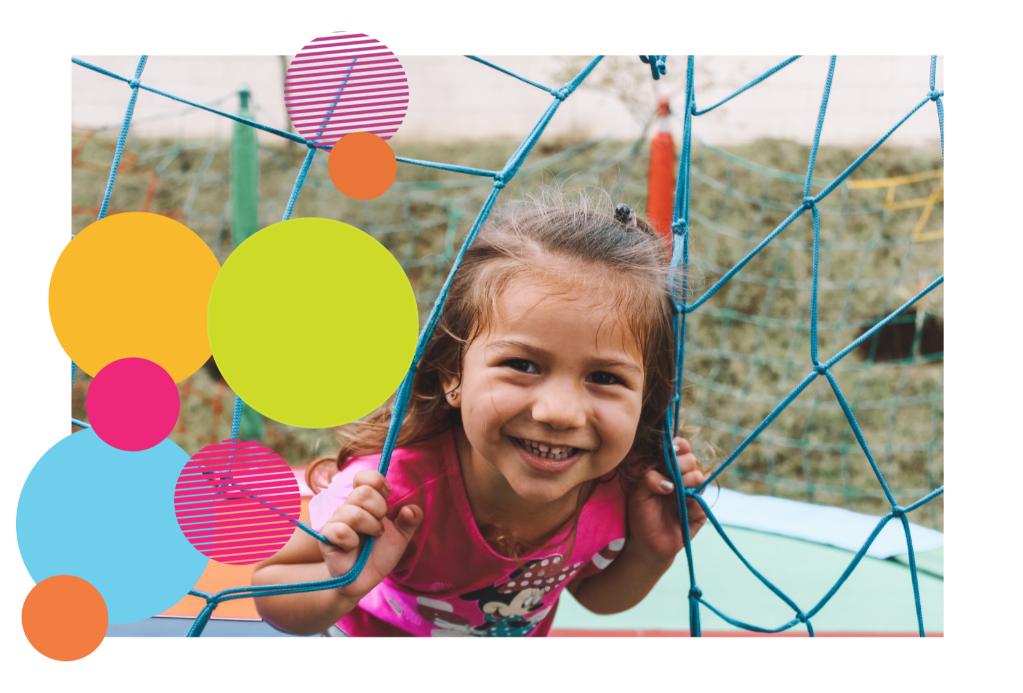 The Red River Co-op Kids Club is just for kids aged 2-12! It's FREE to become a Kids Club member and you'll receive:
• Tasty treats in-store!
• A passport to collect stickers and redeem for prizes!
• Exciting Kids Club events!
• Coupons on your birthday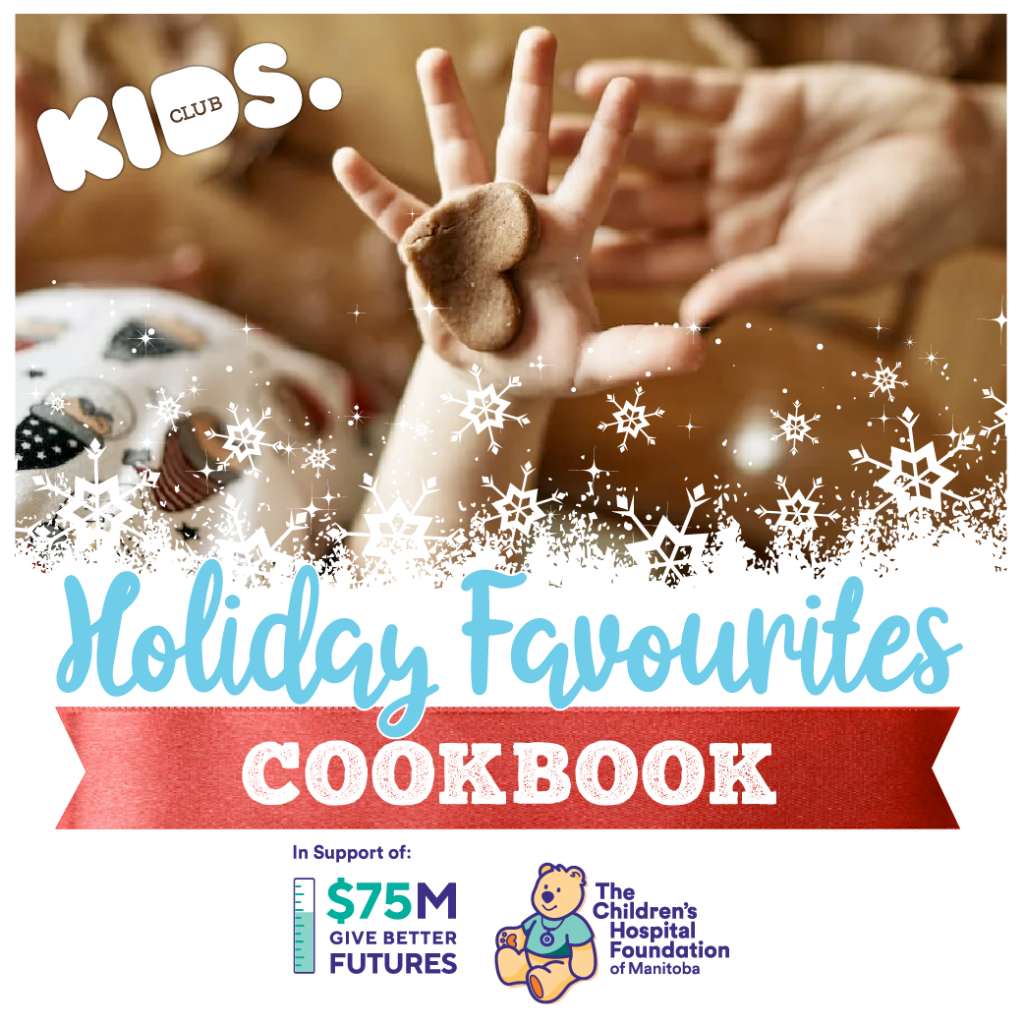 We are teaming up with the Children's Hospital Foundation of Manitoba to raise money for their Child Life program and we need your help!

Send us your most favourite holiday recipe, the one that makes your holidays special. All recipes* will be included in our 2022 Holiday Cookbook and ALL proceeds will be donated to CHFM! All kids participating will also receive a special thank you in the mail.
Please submit your recipe by Nov 28, 2022 to t.lundquist@rrcoop.com
What is the Child Life program? Being a kid can be tough. Being a kid in hospital can be even tougher. Programs like Child Life bring joy and distraction, and make a hospital stay a little more comfortable for the 130,000 kids who need HSC Winnipeg Children's Hospital each year. This program provides music therapy, CHTV, the library program, toy purchases and the playroom, allowing kids to just be kids.


Q: What is included with my KIDS CLUB Membership?
Not only do you get a super cool passport and the opportunity to collect stickers for an awesome prize, but KIDS CLUB also includes the following:
Free Snacks! When you visit Red River Co-op food stores stop by our bakery for a free cookie.
Fun Activities! Stay tuned to our monthly KIDS CLUB newsletter for all the fun activities available for KIDS CLUB members!
Birthday Coupons! On your birthday you'll receive coupons from Co-op to help you have the coolest birthday party (think cake and pizza coupons, woo hoo!)
... and more!

Q: Who can sign up for KIDS CLUB?
KIDS CLUB is open to any child aged 2-12 who has a parent/guardian who is a Red River Co-op member.
Q: How do I sign up for KIDS CLUB?
You can download the form here and either e-mail it to kidsclub@rrcoop.com OR drop it off at any Red River Co-op Food Store customer service desk.
Q: How do I get the newsletter so I know what's happening?
There are a few different ways to keep up with upcoming events and deals! When you register, you may include your e-mail address we will be sending out the monthly newsletter. In addition to this, paper copies will be available at customer service to pick up. Finally, join our Red River Co-op KIDS CLUB Facebook group to be the first to know what's happening, and also to connect with other KIDS CLUB members. When joining the Facebook page, please ensure you answer the prompt questions.