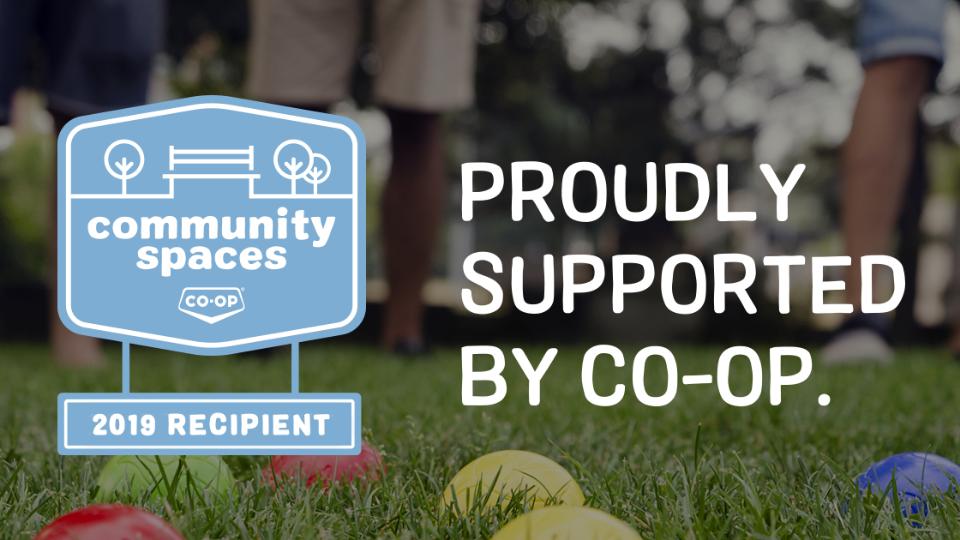 Community Spaces 2019
June 13, 2019
Co-op is proudly supporting 26 community projects in towns and cities across Western Canada. Congrats to this year's Co-op Community Spaces recipients! See the full list of projects at www.communityspaces.ca.
We are thrilled to announce that Spence Neighbourhood Association Inc has been chosen as a recipient! $61,400 is being donated in support of the Spence Community Greenhouse Initiative. Spence Neighbourhood Association (SNA) works with the people of Spence to revitalize and renew their community in the areas of holistic housing, community connecting, community economic development, environment and open space.
The goal of the project is to build a year-round passive-solar greenhouse on one of the community garden sites that is owned by SNA. The objectives of the project are to:
-Build a community greenhouse that will allow them to grow food year round
-Create a community space for community members to connect with one another. The greenhouse can serve as a hub for community events and workshops
-Install water and electrical connections to the greenhouse
-Build capacity of community members through workshops and skill development relating to food production
-Address food security issues through access to affordable good food

Currently, they engage 250 residents in greening related activities. With this project, they hope to engage another 1500 residents; this is an important and effective way for community members to access good quality fruits and
vegetables at a low financial cost. By building a year-round greenhouse, residents would be able to continue to produce fruits and vegetables through the winter while connecting them with the community, and taking control of their food systems.
Stay tuned for details on the cheque presentation ceremony.