Fuel Good Day 2020
August 24, 2020
Calling all Red River Co-op members and customers! September 15 is Fuel Good Day, so let your tanks go to near-empty the night before and fuel up at one of our 35 gas bars on the 15th, because we are donating 5 cents of every litre of fuel sold that day to the Bear Clan, with a portion of proceeds going Feed the Furbabies - a Manitoban animal welfare non-profit. In addition, we have pledged to donate $1 of every Co-operative Coffee and Big Cool sale.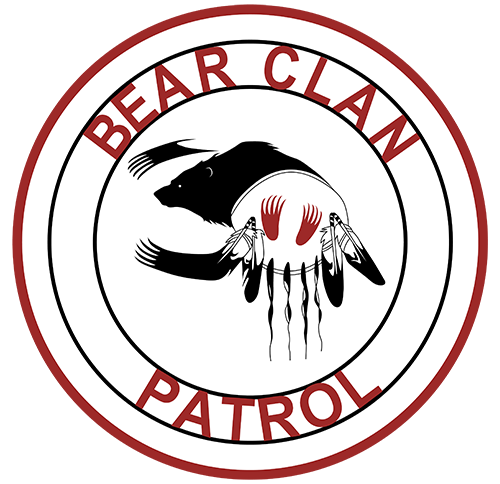 The Bear Clan continues to serve the community with their volunteer patrol - a community based solution to crime prevention, providing a sense of safety, solidarity and belonging to both its members and to the North End, West End, West Broadway and Point Douglas communities. The non-profit also delivers hampers and operates a food bank, offering not just dry goods, but nutritious fresh food to the community. The Bear Clan continued to do this important work to support families through our current COVID-19 reality.
Red River Co-op food stores have supported Feed the Furbabies for the past three years, donating pet food for the organization to dispense to animals and to share with other animal welfare groups in the province who are in need. Feed the Furbabies uses funds raised for veterinary care, including spay and neutering and emergency surgeries, as well as to deliver Wellness Clinics in rural and remote areas of our province where veterinary care is scarce. This amazing organization works collaboratively with other local animal welfare groups and we are happy to be able to strengthen our support this Fuel Good Day.
Join us on September 15 for Fuel Good Day and "fuel good" about supporting your local non-profits and communities!