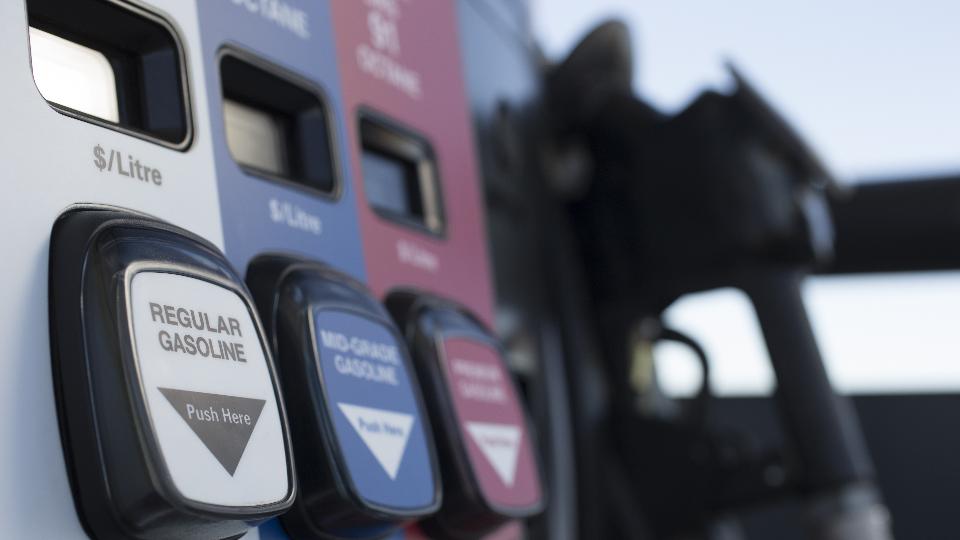 Gas Bars
November 26, 2021

Come rain, shine, snow, sleet, a global pandemic - whatever the weather, our 35 Gas Bars in Winnipeg and throughout Manitoba and even into Ontario, are here to serve you!
See all of our locations and their contact information
Our gas bars have provided respite for travellers across Western Canada for decades and are much loved and relied on by Co-op customers. Throughout the Prairies into the mountains and over to the west coast, you're sure to find a friendly, reliable Co-op Gas bar with a range of services to help you get to wherever you need to go.
Along with fuel, food and beverage, and gleaming washrooms, select Red River Co-op Gas Bars also offer services to keep your vehicle in tip-top condition.
Extreme weather can take a toll on your vehicle, which is why we offer touchless car washes at participating gas bars to help keep your car clean and protect it from the wear and tear of Canada's harshest winters. Our touchless car washes include regular, premium and extreme wash, so you have options for the perfect wash for your car.
Some Red River Co-op Gas Bars also offer propane tank exchange and air pumps.
Red River Co-op Gas Bars are the ultimate one-stop-shop for all your road trip essentials, however long or short the journey. Pop into a gas bar on your way there, your way back and all the stops in between!
Your Co-op Cares
Red River Co-op is committed to the environment and making changes for the better.
| | |
| --- | --- |
| | Developing a network of electric vehicle fast-charging stations across Western Canada |
| | Investing in environmentally friendly infrastructure like LED lighting at facilities |
| | Car wash chemicals are biodegradable and free from phosphates and hydrocloric acid |
| | Plotting and developing a water reclamation system aimed to reduce water consumption by 50% |





EV Charging Stations
There's now more than one way to fill up at Red River Co-op!
Dakota Gas Bar
830 Dakota Street, Winnipeg, MB
Bridgwater Gas Bar
50 Centre Street, Winnipeg MB
Charleswood Gas Bar
3425 Roblin Boulevard, Winnipeg, MB
Grandmont Gas Bar
3357 Pembina Highway, Winnipeg, MB
Dryden Gas Bar
640 Government Street, Dryden, ON






Look for the TOP TIER™ logo when fuelling up!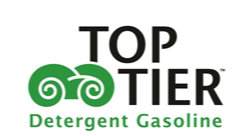 TOP TIER™ is an industry-leading fuel certification backed by the top auto manufacturers that goes above and beyond current government standards in detergency. Awarded through rigorous testing, TOP TIER™ certified fuel improves the following:
Vehicle Performance
Emissions Reduction
Fuel Economy Optimization,
Gasoline Engine Protection
Deposit Control
Learn more about Top Tier fuel.