Green Action Centre Partnership
Actions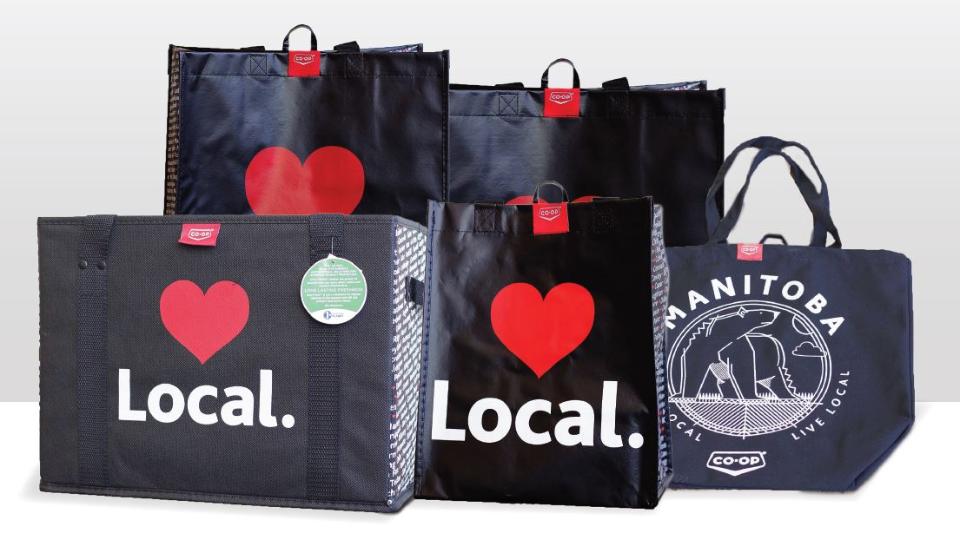 Green Action Centre Partnership
October 24, 2018
Did you know Manitobans use 160 million single use plastic bags per year and they never fully break down?
Starting on October 29, all Red River Co-op food stores and gas bars will begin charging 5-cents per bag in an effort to reduce the number of single-use plastic bags distributed annually.
Red River Co-op will donate the profit of every bag sold to Green Action Centre, an organization that works to help all Manitobans live green and live well. This money will be used to support their Composting and Food Waste Reduction programming.
The production of plastic bags produces toxic greenhouse gases which negatively affect climate change. Plastic bags are also harmful to wildlife and marine life, as well as our overall soil health. Over time plastic bags break down into tiny pieces called micro-plastics, but plastic never fully bio-degrades. That means all of your plastic bags and products will be around forever.
We care about the environment and want to take steps towards a healthier future for our communities. Help us by making reuse a part of your shopping experience. Choose reusable bags first.
Select reusable Co-op bags available for purchase at all Red River Co-op locations.

Discover more: