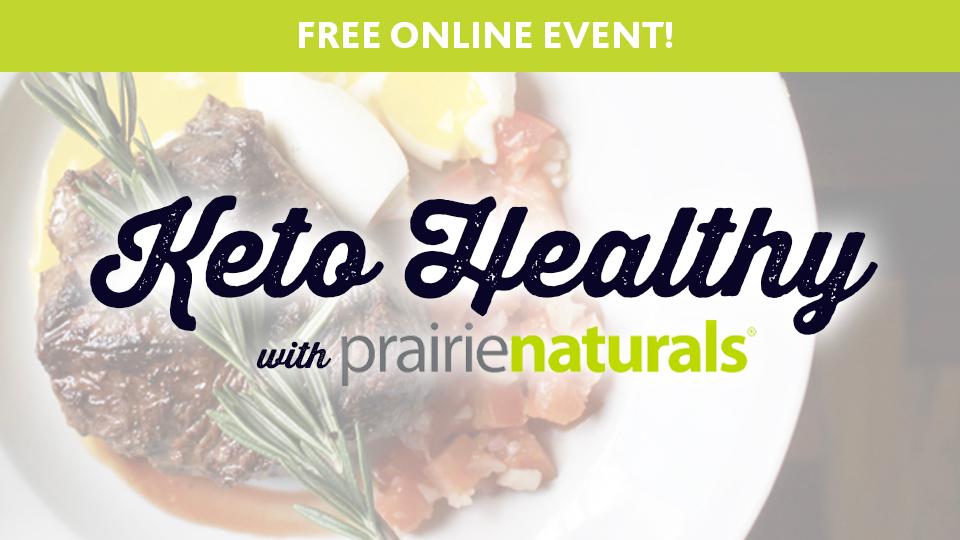 Keto Healthy Webinar
February 10, 2021
Do you have questions about how to manage a healthy keto lifestyle? Are you hearing a lot of success stories from people who have chosen the Keto Diet? Research shows that your daily diet is one of the factors determining body shape and metabolism.
Join Holistic Pharmacist RoseMarie Pierce and learn how a HEALTHY Keto diet can help re-set your metabolism and support your well-being. Teamed up with our friends at Prairie Naturals we are hosting a live webinar on the benefits of eating a Keto diet on Wednesday, Feb 17 at 7:00 PM.
You can register for this free webinar here: https://bit.ly/3jBrvOQ
Attendees will receive: $5 off any Prairie Naturals Keto product over $20 or $10 off any 2 Prairie Naturals Keto products.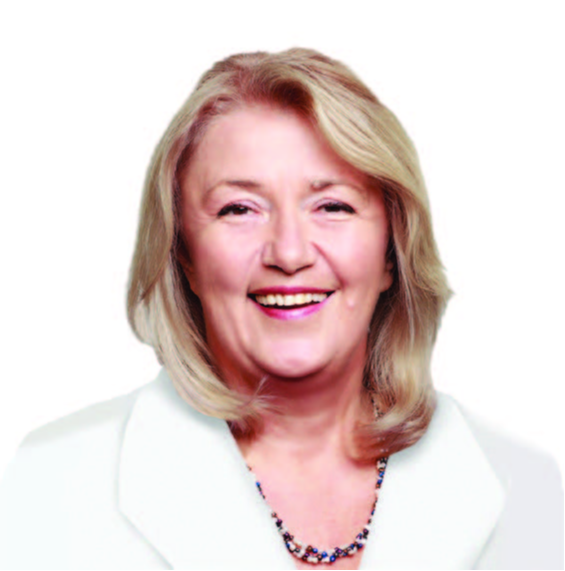 RoseMarie Pierce B.Sc.Pharm has earned her degree in Pharmacy from Dalhousie University in 1972. After extensive studies in herbal and nutritional medicine, RoseMarie integrated these disciplinary practices with her pharmacy education to become Canada's first Holistic Pharmacist. She is recognized as one of Canada's foremost integrated health spokespeople.