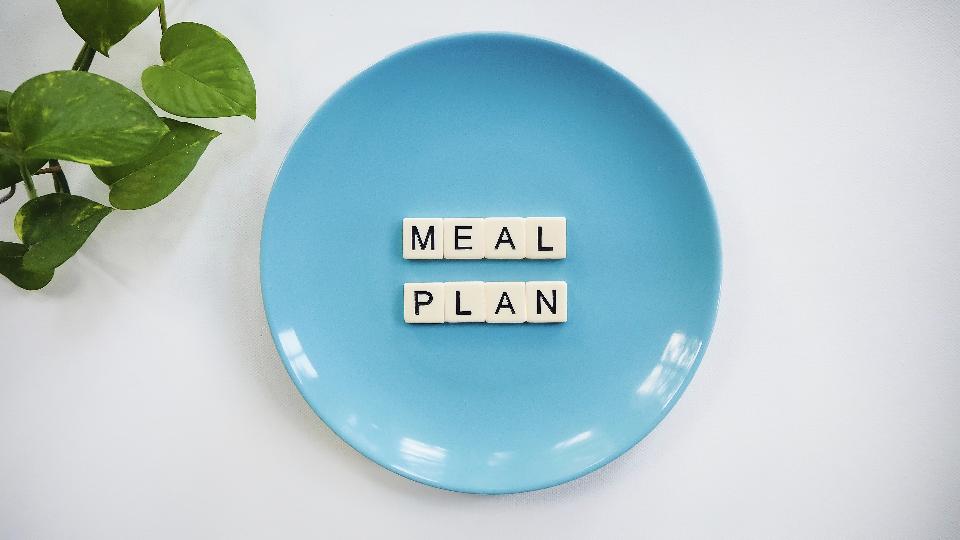 Meal Planning 101
April 16, 2020
Now more than ever meal planning is an important part of our day to day life. Creating a meal plan and sticking to it not only helps lower your food waste and cost, but it also allows you to more adequately plan your grocery trips and limit them to a max of once a week. In addition to this, it helps lower your stress and takes away the "what's for supper today" roadblock we all face from time to time.
Now, a meal plan can be overwhelming, but we're here to help! A great first step is to break meals into categories. Here are 10 different delicious categories to start. Choose 7 and you've got one week all ready to go!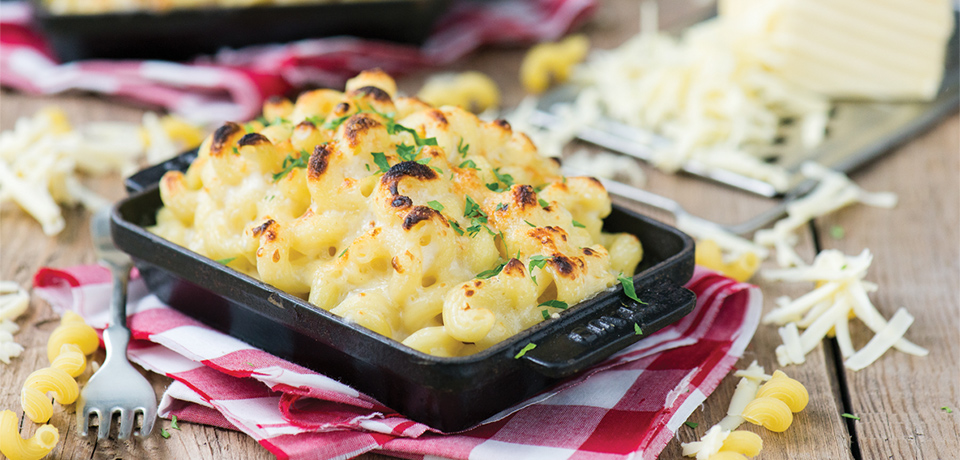 1. Start with a Pasta
The love of pasta is pretty much universal, and it's also extremely affordable and versatile. Designate a pasta night and swap out the protein, veggies, sauce, etc.
Here are some great pasta recipes to inspire you:
Linguine with artichokes & pesto
Rigatoni Al Forno with Bolognese Sauce
Spaghetti with Pomodoro Sauce and Basil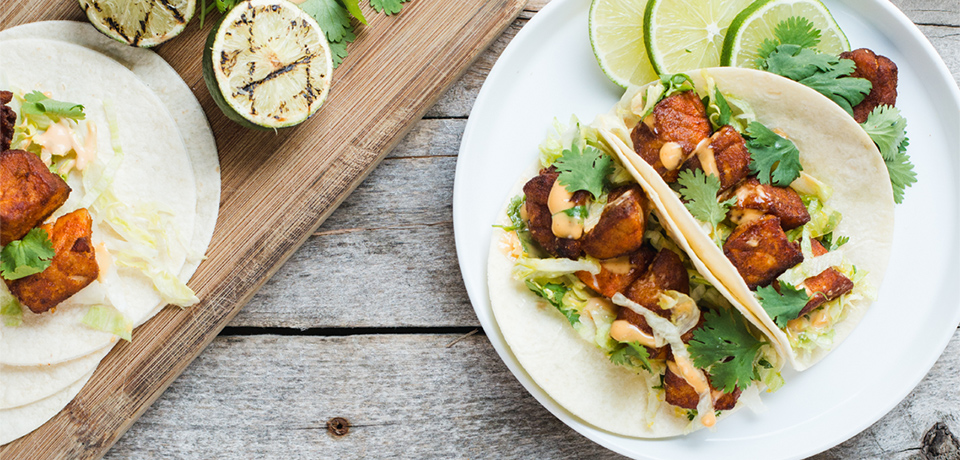 2. Taco Night!
Taco Tuesday doesn't need to be Tuesday, and taco night doesn't need to be boring! Spice up your meal plan with these yummy Mexican dishes.
Chicken & Black Bean Enchiladas

Sheet Pan Fajitas (see Tuesday on link)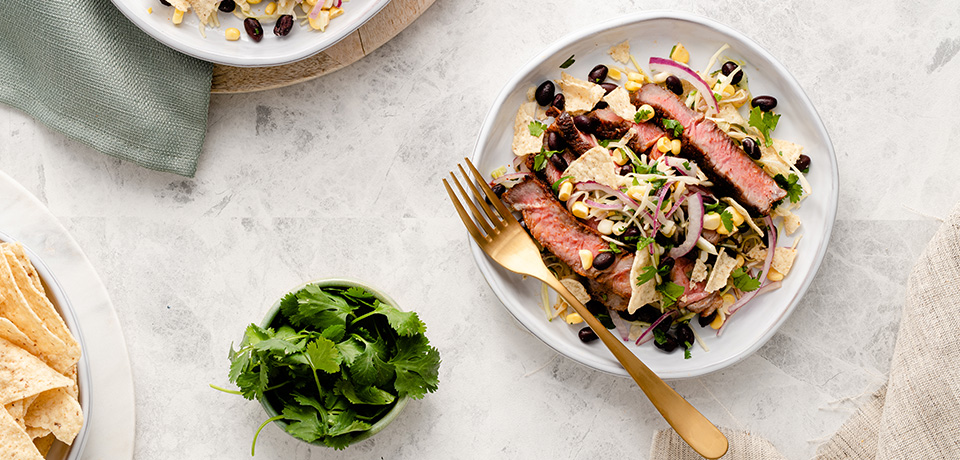 3. How about a Salad?
Salad doesn't just have to be an appy or a side dish! Try out these filling meal salads for something tasty and healthy too.
Chicken & Edamame Quinoa Salad
Avocado Mango Grilled Shrimp Salad
Farmer Sausage with Dill and Apple Salad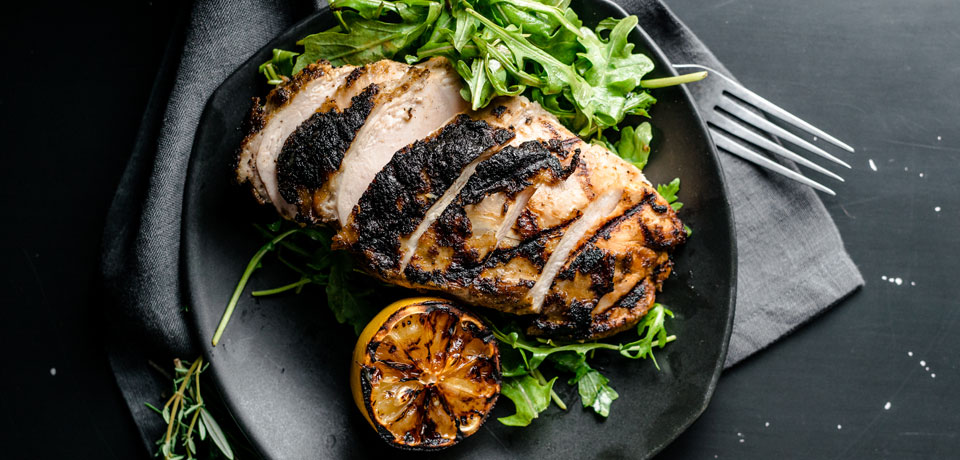 4. Protein & Veg, you can't go wrong.
You can't go wrong with these classic and diverse option. Pick a protein, pick a veg, add a starch if you'd like, and you're golden! Here are some great recipes to get you thinking outside the box.

Standing Rib Roast with Chimichurri sauce
Roasted Pork Tenderloin with Olive Oil Beans
Provencal Chicken Breasts with Arugula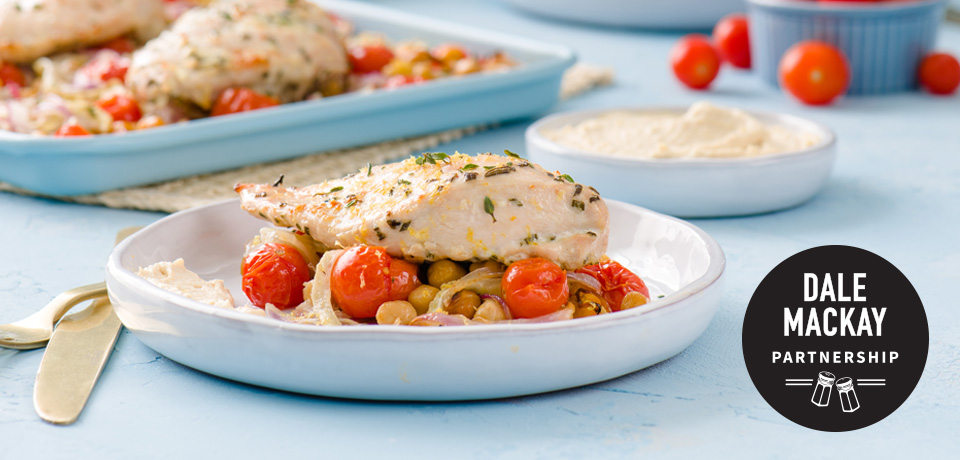 5. Try out a Sheet Pan Meal
Sheet pan meals are super easy and bursting with flavour. A tasty and healthy option to add to your meal plan.

Marinated Chicken Sheet Pan Meal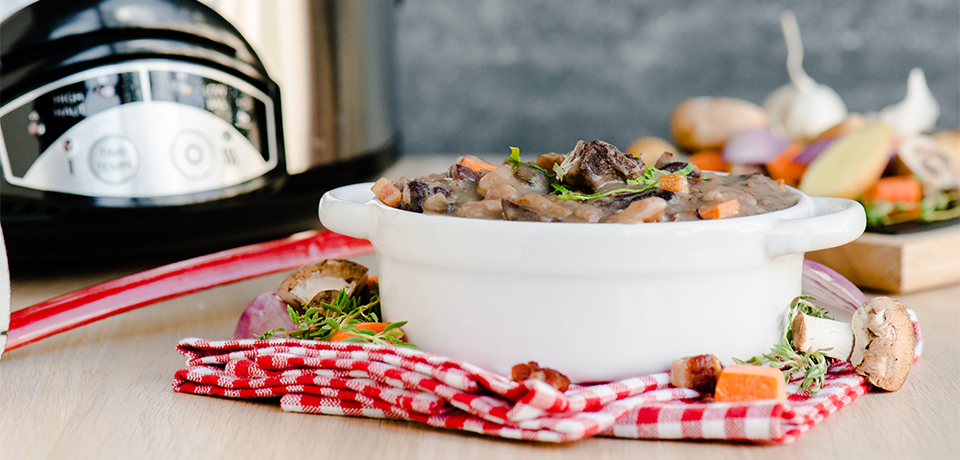 6. Take it easy with a Slow Cooker Meal
There's nothing better than coming home to supper already ready, or, if you're at home, getting everything prepped in the morning and having supper ready as soon as your tummy starts rumbling. Here are some great ideas: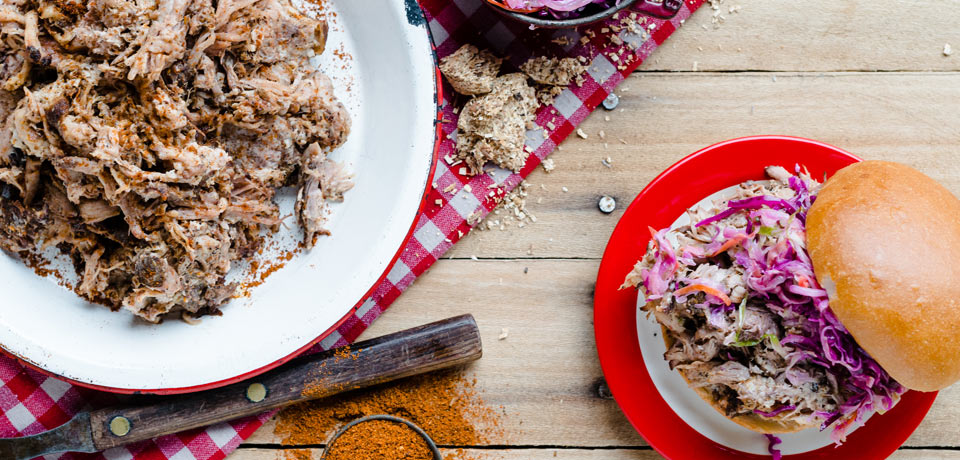 7. Burger or Pizza Day!
Plan for a fun day and treat your family to burgers or pizza! It doesn't need to be boring either, check out these unique recipes.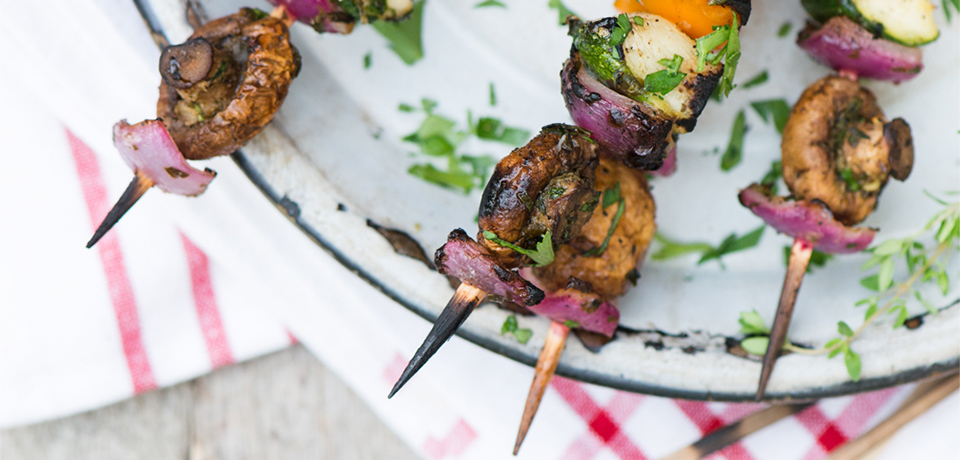 8. Try a Meatless Day!
You don't need to be a vegetarian to enjoy a meatless meal. Why not give some these a try?
Penne with Plant-Based "Meat" Sauce

9. Soup and Sandwich, anyone?

There's nothing wrong with a big pot of homemade soup with a sandwich on crusty bread. Here are some tasty soup recipes to check out:
Fire Roasted Tomato & Coconut Soup
Pear & Onion Jam Grilled Cheese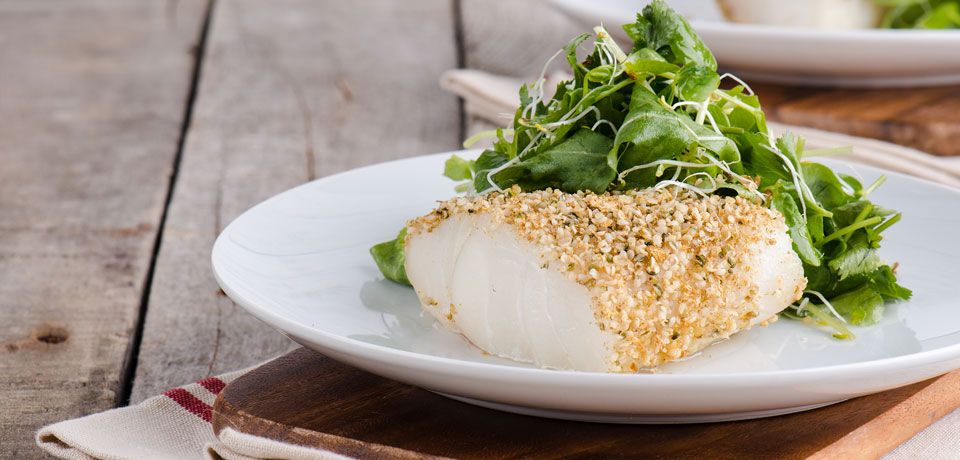 10. Have a fish night!
Fish is a great way to add important nutrients to your diet and it is among one of the healthiest foods on the planet. Try out some of these tasty recipes.
Steelhead Trout with Broccoli Béchamel