Niverville Pharmacy NOW OPEN!
Actions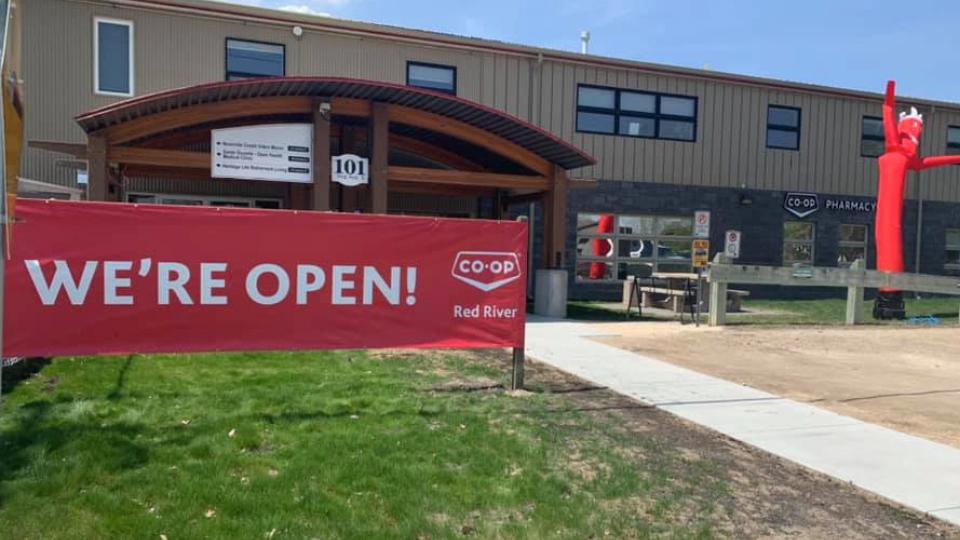 Niverville Pharmacy NOW OPEN!
May 18, 2021
Niverville, we want to be your pharmacy!
Our second stand-alone pharmacy is now open at the Heritage Centre in Niverville, Manitoba. Red River Co-op already has a gas bar in the community and now we are excited to add a pharmacy as well. That means you can you use the same Red River Co-op number you use for your fuel and earn equity on the full price of your prescriptions. In 2020, Red River Co-op members earned 4% back on the full cost of their prescriptions. Whether it be prescriptions, hygiene items or snacks, Red River Co-op members can use their member number for all purchases made in the pharmacy.
The pharmacy will be open:
Monday- Friday 9:00 AM to 6:00 PM
Saturday 10:00 AM to 6:00 PM
Sundays we are closed
Our pharmacy currently has two friendly pharmacists waiting to meet you. Kaeleigh Bowles, pharmacy manager and Gilbert Leung, pharmacist. We currently have a posting for a part-time position for a Pharmacy Assistant.
In addition to handling your prescriptions, our pharmacists do medication reviews, blood pressure checks, flu shots and vaccinations, offer over-the-counter medication advice, opioid replacement therapy, blister packing and compounding services. Inside the Red River Co-op pharmacy, you'll find all the personal care items you'd expect from a quality pharmacy. We also sell toiletries, infant care items, sunscreen and bug sprays, assorted cards and gift wrapping and gift cards, and a wide variety of snacks and drinks.
If customers wish to transfer their prescriptions, they can easily do so by contacting our pharmacy team and they will coordinate with your previous pharmacy to transfer prescriptions over. It is a very simple process, and our team will take care of everything!
Red River Co-op Pharmacy in Niverville, MB
Unit 103-101 2nd Ave South
Contact us: (204) 388-6910