Red River Co-op Gift Card Fundraising Program
Actions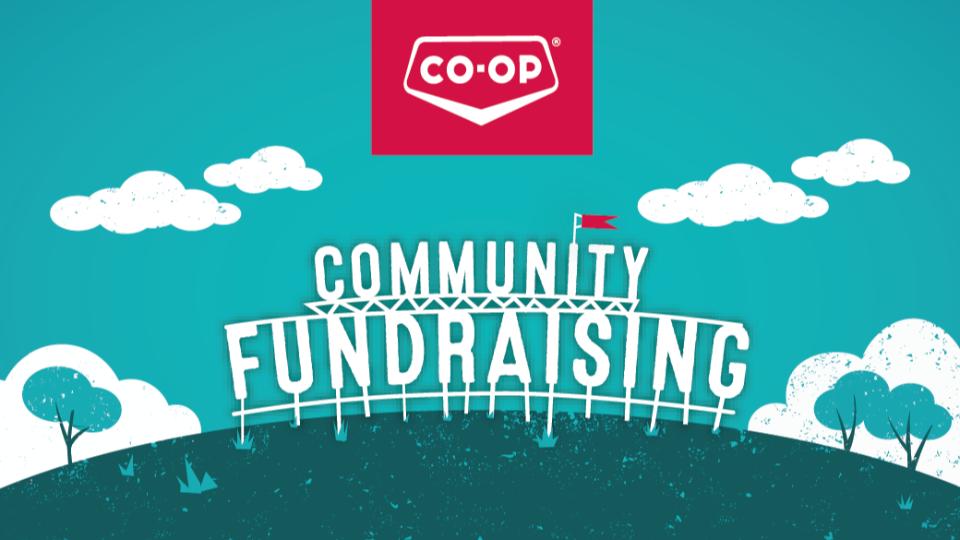 Red River Co-op Gift Card Fundraising Program
November 1, 2021
Red River Co-op serves Winnipeg and surrounding communities with the essential services of fuel, food and pharmacy. It is member-owned, and profits are returned to members based on their annual purchases. The co-operative employs local people, gives back to the communities it does business through donations and sponsorships, and supports growers and producers right here in Manitoba by sourcing local product for their food stores.
Our fundraising program helps local community groups and non-profits raise funds to support their activities and operations. Whether you are raising money to help a sports team, dance crew, charity or travel club, Red River Co-op is here to help! We welcome the opportunity to be involved and help build a stronger community through fundraising programs that enrich the lives of our community members.
Program guidelines and eligibility:
The fundraising program is for community groups and non-profits. Please email fundraising@rrcoop.com to confirm eligibility prior to your group initiating fundraiser.
The fundraising food gift cards are only valid and redeemable at our 9 Red River Co-op food stores: Grant Park, St. Vital, St. Norbert, Southdale, Seasons, Gimli, Selkirk, Stonewall, Lorette.
The fundraising cards are in denominations of $25, $50, $100.
The fundraising group pre-sells the food gift cards and receives a 10% discount off the value sold.
There is a minimum purchase requirement of $2,500.
Fundraising cards cannot be used to purchase other types of gift cards.
Fundraising card consolidated order form to be submitted online using the link below.
Red River Co-op reserves the right to cancel this program or disqualify any group or organization at any time. The fundraising program prohibits:
i. fundraising without an identifiable use or need for the proceeds, and;
ii. fundraising for personal/private gain.
Documents and on-line order form:
On-line consolidated fundraising order form
Thanks for choosing Red River Co-op for your fundraiser! We're proud to give back to our community and help you reach your fundraising goals.