Retirement Announcement - Doug Wiebe
Actions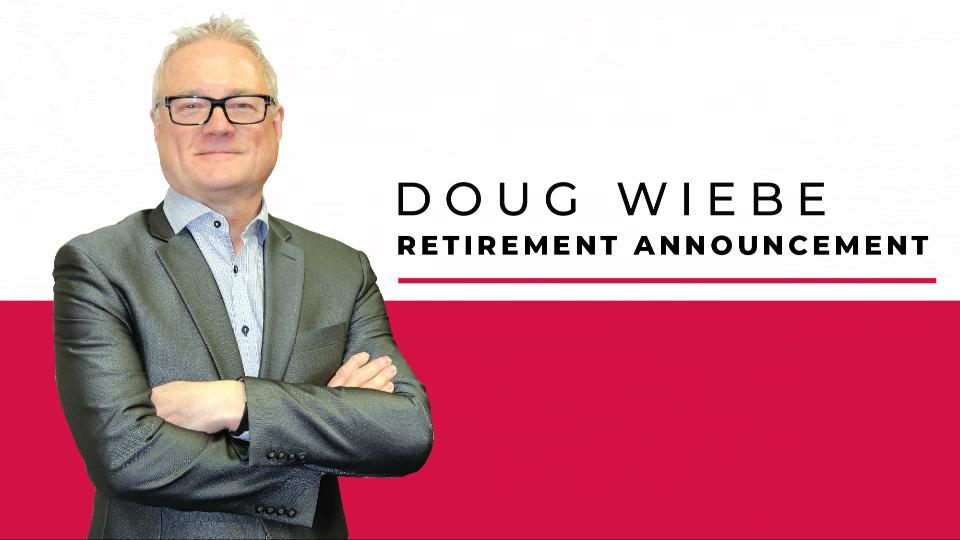 Retirement Announcement - Doug Wiebe
January 5, 2023
It is with mixed emotions that we are announcing the retirement of our Chief Executive Officer, Doug Wiebe, which will take effect later this year. On the one hand, we are very happy for Doug and his family as he enters a new and exciting stage of his life. On the other hand, we recognize that we are losing an exceptional leader who has steered our organization through a period of significant change.
Doug has been our CEO at Red River Co-op for nearly nine years and his career within the Co-operative Retail System (CRS) spans more than 42 years. The chart below highlights the many positions he has held over a very productive career.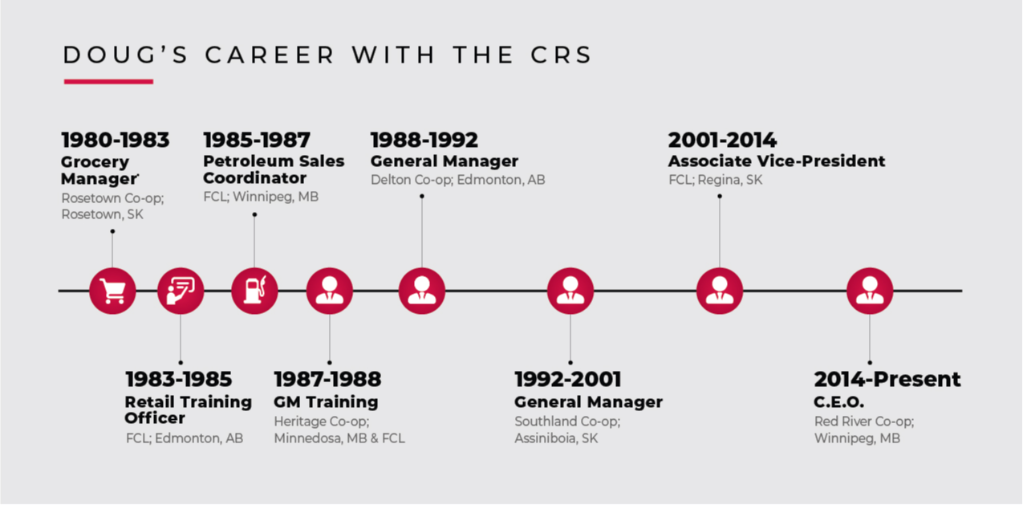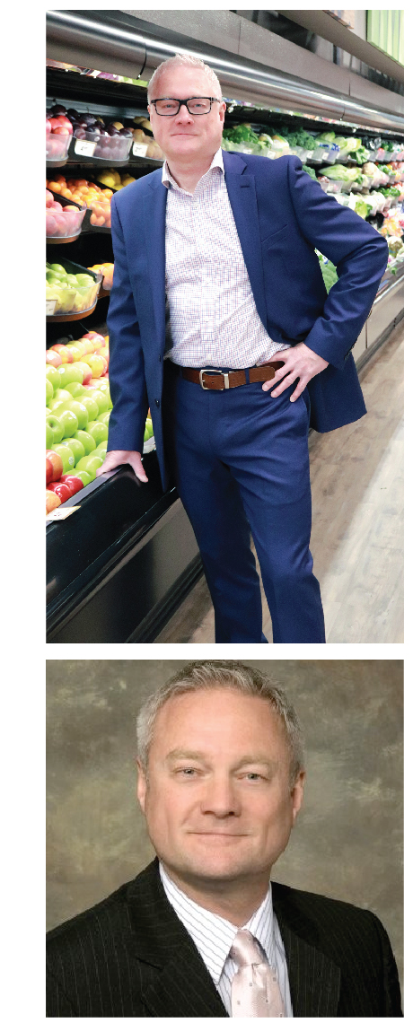 My first experience with Doug was when he joined Red River Co-op in January of 2014. This was a pivotal time as Red River Co-op re-entered the food business after many years where Red River Co-op's product line was focused almost singularly on petroleum.

The early years in the food business were very challenging for our co-op and Doug's leadership was critical to getting Red River Co-op to where it is today. Doug has built a very strong team across our company as is evident in the friendly and effective service we all experience at our many food, pharmacy, and energy locations. He has incredible integrity and his hard work, passion and calmness under pressure have been incredible assets for us to have at Red River Co-op.
Finally, Doug is a pleasure to work with. I think we all experience this in our day to day interactions. In my travels meeting with the leaders of other co-ops it was common for them to indicate how appreciative they were of Doug and his contributions to their operations in the various positions he has held throughout his career. They would indicate how fortunate we were to have him at Red River Co-op. That is great praise and it certainly echoes our experience with Doug.
We will miss Doug's steady hand at the helm of our co-operative. His leadership and hard work will be greatly missed. On behalf of the board of directors, we want to congratulate Doug on his tremendous contributions to Red River Co-operative and the Co-operative Retailing System generally. We also want to wish he and his family all the best in his retirement.
Doug will be with us while we complete the search for his replacement. That will give all of us continued opportunities to congratulate Doug on his pending retirement and thank him for his contributions to our co-operative.
Congratulations and well done!

Ward Weisensel
Chairperson – Red River Co-op Board of Directors